RELIABLE SERVICE
FROM EXPERIENCED TECHS
UPGRADE YOUR EQUIPMENT
FOR EFFICIENCY & SAVINGS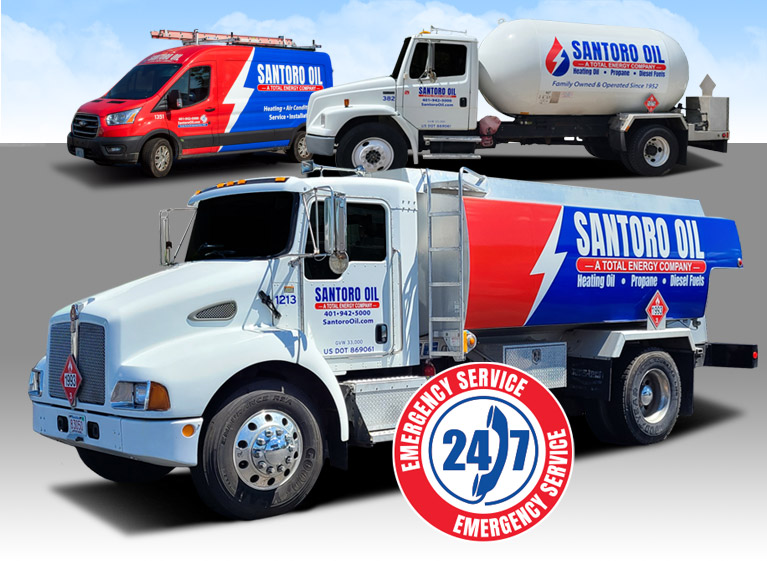 YOUR COMFORT IS OUR #1 PRIORITY
SERVING RI & SOUTHEASTERN MASSACHUSETTS
SINCE 1952
FUEL
DELIVERY
Santoro Oil offers fuel delivery to residential and commercial customers across RI and MA.
SERVICE & MAINTENANCE
Santoro service technicians are well trained and ready to help you stay comfortable year round.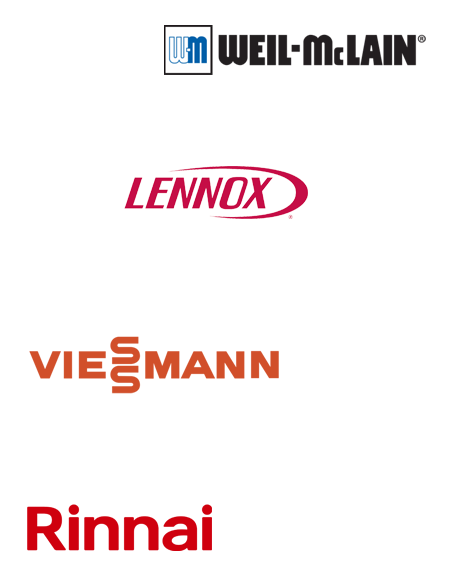 NEW EQUIPMENT INSTALLATION
No money down and 0% financing on equipment for up to 60 months!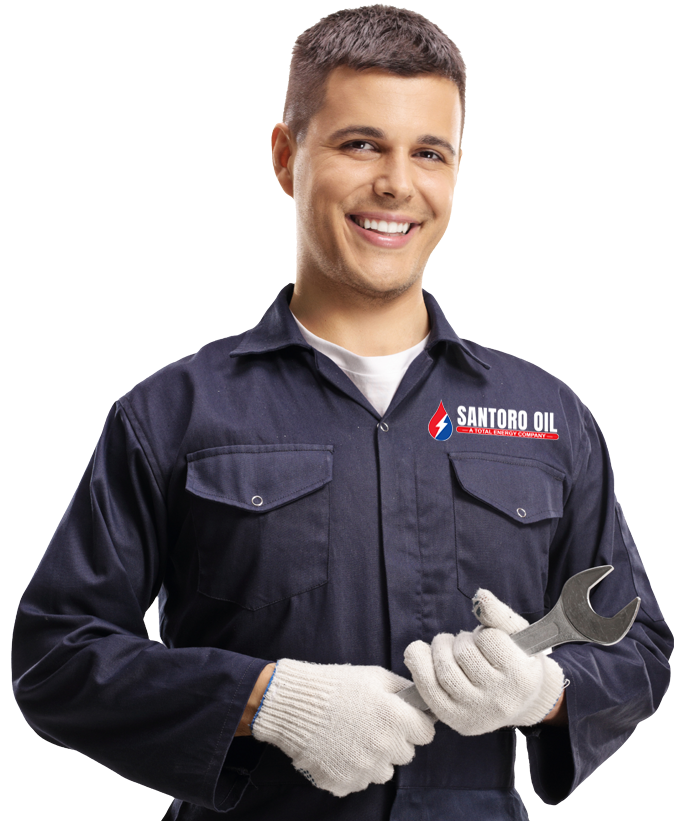 Need fuel delivery or service?
Become a Santoro customer today!
September 11, 2021 - Susan Reilly , Attleboro MA
September 07, 2021 - Alexander Brooks Major II, Cranston RI
September 02, 2021 - Leanne Falcon, EAST GREENWICH RI
August 31, 2021 - barry golding, portsmouth ri
August 29, 2021 - matt duquette, seekonk ma
August 28, 2021 - Deborah Belsinger, Portsmouth RI
August 26, 2021 - Paul Rene, MIDDLETOWN RI
August 26, 2021 - R Fugitt, Middletown RI
August 25, 2021 - F. Buckley, Saunderstown RI
August 24, 2021 - Robert Levesque, GLENDALE RI