RELIABLE SERVICE
FROM EXPERIENCED TECHS
UPGRADE YOUR EQUIPMENT
FOR EFFICIENCY & SAVINGS
Home Heating Oil Delivery and Propane Delivery to Portsmouth, RI
Portsmouth Rhode Island is located in Newport county primarily on the Aquidneck Island while incorporating smaller islands like Prudence, Patience, Hope, and Hog. It is the second oldest municipality in Rhode Island after Providence and was one of the four colonies that merged to form the Colony of Rhode Island and Providence Plantations with Providence, Newport, and Warwick.

It was settled in 1638 and named after Portsmouth England by religious dissenter from the Massachusetts Bay Colony. They originally planned on settling within the Province of New Jersey but were convinced by Roger Williams against it.

Santoro Oil has served Portsmouth, RI customers home comfort needs for over 60 years through three generations of home heating and cooling knowledge. Santoro Oil provides leading home heating oil delivery and propane delivery, as well as equipment installation and maintenance, and 24/7 emergency service & repairs. Questions about our energy services? Contact us today to learn what we have to offer Portsmouth, RI homeowners.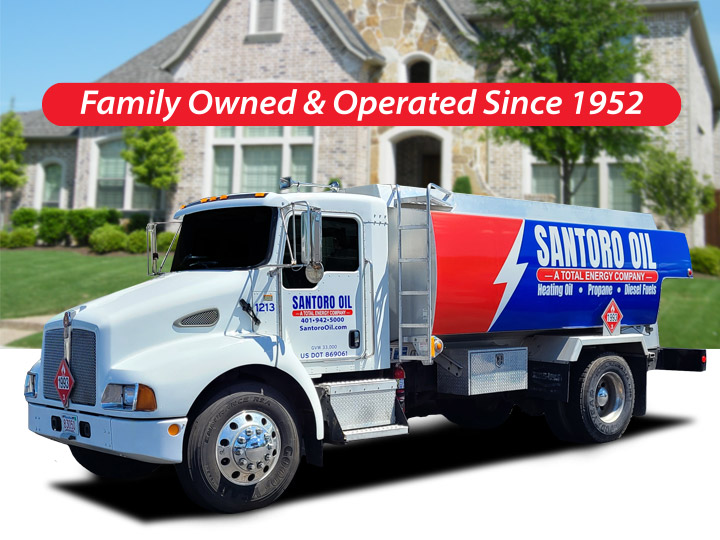 Home Heating Oil Delivery to Portsmouth, RI
Santoro Oil is proud to deliver the highest quality home heating oil and Bioheat to residents of Portsmouth, RI. With one of the largest fleets of oil delivery trucks in Bristol County, we're focused on timely delivery that allows you to stay comfortable year round.

All fuel deliveries to Portsmouth, RI are made directly from Santoro Oil.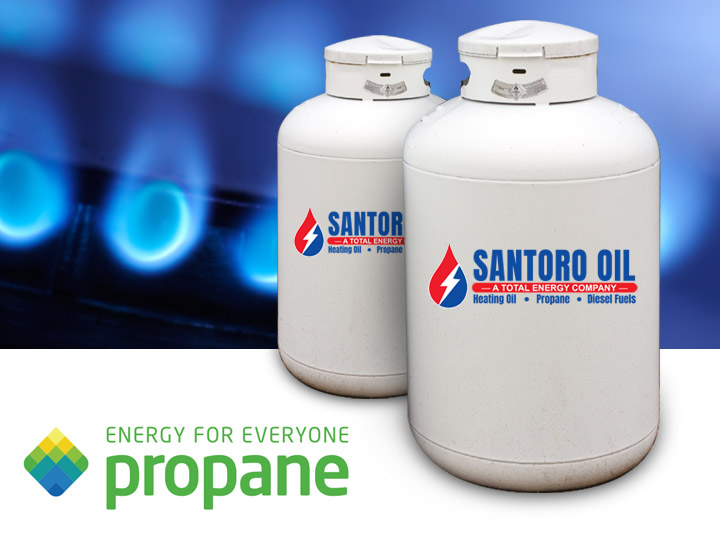 Propane Fuel Delivery to Portsmouth, RI
Residents of Portsmouth, RI can also request propane delivery from Santoro Oil. Propane is a versatile fuel that can be used for a number of different applications including heating, hot water equipment, cooking, laundry and more.

In addition to fuels, our team also offers equipment sales and service, making us the Propane experts in Portsmouth, RI!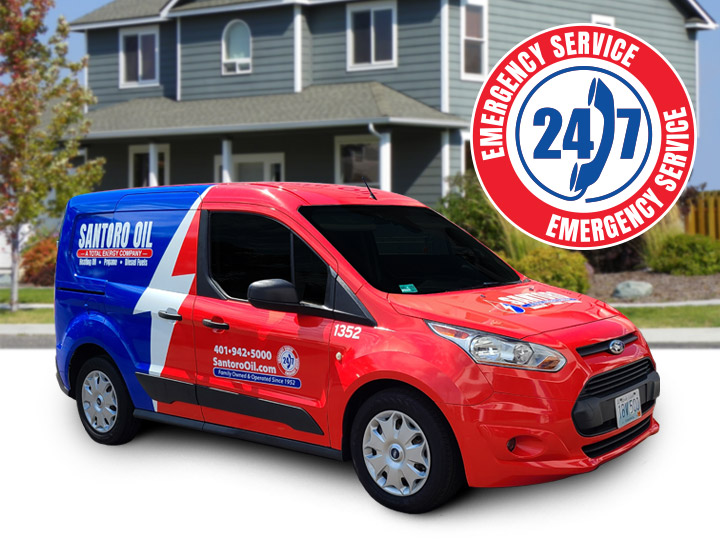 Service & Maintenance for Portsmouth, RI
In addition to fuel, residents of Portsmouth can also enjoy the highest level of service and maintenance for heating systems and hot water heaters from Santoro Oil.

Our skilled technicians are able to diagnose problems quickly and get your equipment back up and running. For complete peace of mind, we offer Service Plans that keep your boiler or furnace running at peak efficiency.
Scott was on time, listened to my concerns and the work performed was excellent!
George King, Portsmouth RI
Mike was a very nice young man.
Joanne Fitzgerald, Portsmouth RI
Tech had a great attitude and seem knowledgeable.
Jay Fontaine, Portsmouth RI
Very friendly and professional
Sandra Richardson, Portsmouth RI
Service was thorough and performed in an efficient manner. Burner area was left clean
Stephen Arrico, Portsmouth Ri
Excellent service by the two gentlemen and their boss, Mike is brilliant too. Arrived on time and their work exceeded all expectations.
Daniel W, Portsmouth RI
Need fuel delivery or service?
Become a Santoro customer today!