RELIABLE SERVICE
FROM EXPERIENCED TECHS
UPGRADE YOUR EQUIPMENT
FOR EFFICIENCY & SAVINGS
Home Heating Oil Delivery and Propane Delivery to North Kingstown, RI
Starting as Kings Towne, North Kingstown along was established in 1674 as one of the oldest towns in Rhode Island. Throughout its history, North Kingstown has evolved, from an agricultural hub to an industrial mill town thanks to its many rivers and streams, to the primarily residential and summer destination town it is today.

Santoro Oil is proud to service the residents of North Kingstown with our exceptional oil and propane delivery, reliable equipment installation and maintenance, and 24/7 emergency service & repairs. Questions about our energy services? Contact us today to learn what we have to offer North Kingstown, RI homeowners.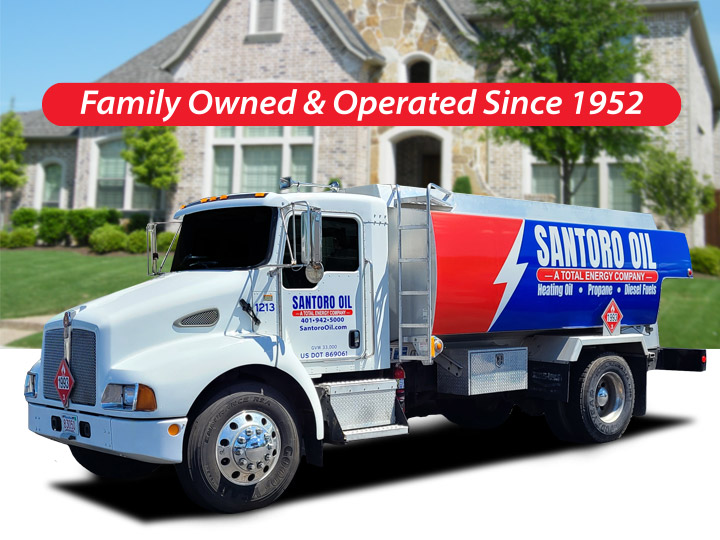 Home Heating Oil Delivery to North Kingstown, RI
Santoro Oil is proud to deliver the highest quality home heating oil and Bioheat to residents of North Kingstown, RI. With one of the largest fleets of oil delivery trucks in Washington County, we're focused on timely delivery that allows you to stay comfortable year round.

All fuel deliveries to North Kingstown, RI are made directly from Santoro Oil's main office located in Providence, RI.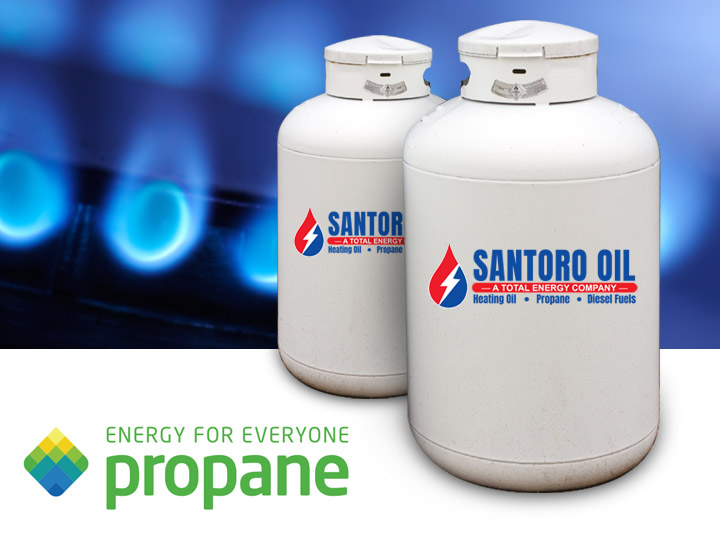 Propane Fuel Delivery to North Kingstown, RI
Residents of North Kingstown, RI can also request propane delivery from Santoro Oil. Propane is a versatile fuel that can be used for a number of different applications including heating, hot water equipment, cooking, laundry and more.

In addition to fuels, our team also offers equipment sales and service, making us the Propane experts in North Kingstown, RI!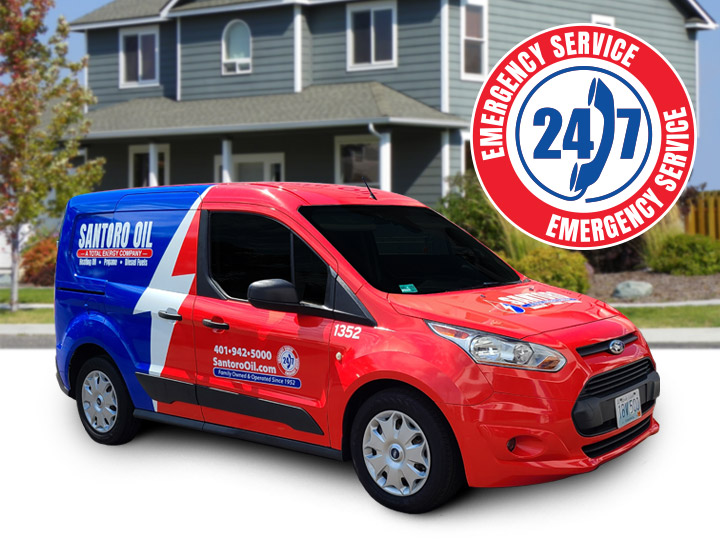 Service & Maintenance for North Kingstown, RI
In addition to fuel, residents of North Kingstown can also enjoy the highest level of service and maintenance for heating systems and hot water heaters from Santoro Oil.

Our skilled technicians are able to diagnose problems quickly and get your equipment back up and running. For complete peace of mind, we offer Service Plans that keep your boiler or furnace running at peak efficiency.
Cyrus had a great attitude....was very thorough and seem to "know his stuff"
James Dumas, North Kingstown RI
From my first conversation with Mike Torti to my meeting with the technicians, all experiences were excellent!
Mike, Stephanie, Kent & Kyle are an asset to your company. They were all competent in their positions and very knowledgeable! This is my first experience with a propane heating system and everyone answered all my questions and concerns with kindness and caring. I would not hesitate to recommend Santoro Oil.
Rhonda Renzi Henry, North Kingstown RI
The guys did a great job and were punctual and professional. Thanks!
Samantha Meenach, North Kingstown RI
Everyone we have dealt with has been so friendly and professional! Thank you! We just had a person call us the other day checking to see if we are still customers of Santoro due to the fact there was a different sticker on our oil pipe which we will check immediately and we will call to straighten out any confusion. We appreciated that call tremendously because we are due for an oil delivery.
Anthony Souza, North Kingstown RI
My son Jay was at the house during the installation. He told me that it could not have gone better. Thank you for taking the worry out of converting from Suburban to Santoro.
Ken Housman, North Kingstown RI
Need fuel delivery or service?
Become a Santoro customer today!