RELIABLE SERVICE
FROM EXPERIENCED TECHS
UPGRADE YOUR EQUIPMENT
FOR EFFICIENCY & SAVINGS
Home Heating Oil Delivery and Propane Delivery to East Providence, RI
The area that now makes up East Providence was acquired over several years and transactions from the locale Indian tribes. The Northern part of East Providence, which also included Rehoboth, Seekonk, and Pawtucket was purchased in 1641. The next was the Southern part which is Riverside, Barrington, and Swansea. The last part was purchased in 1661 which is modern-day Attleboro, North Attleboro, and Cumberland. This whole swath of land became known as Rehoboth, the center was commonly referred to as Old Rehoboth. The western half of Old Rehoboth separated and became Seekonk Mass, While the eastern part joined Rhode Island and become East Providence.

Santoro Oil is proud to service the residents of East Providence with our exceptional oil and propane delivery, reliable equipment installation and maintenance, and 24/7 emergency service & repairs. Questions about our energy services? Contact us today to learn what we have to offer East Providence, RI homeowners.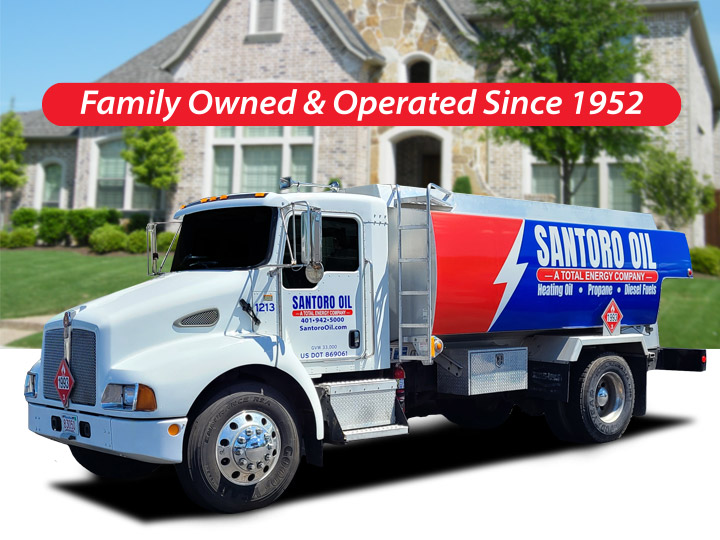 Home Heating Oil Delivery to East Providence, RI
Santoro Oil is proud to deliver the highest quality home heating oil and Bioheat to residents of East Providence, RI. With one of the largest fleets of oil delivery trucks in Washington County, we're focused on timely delivery that allows you to stay comfortable year-round.

All fuel deliveries to East Providence, RI are made directly from Santoro Oil's main office located in Providence, RI.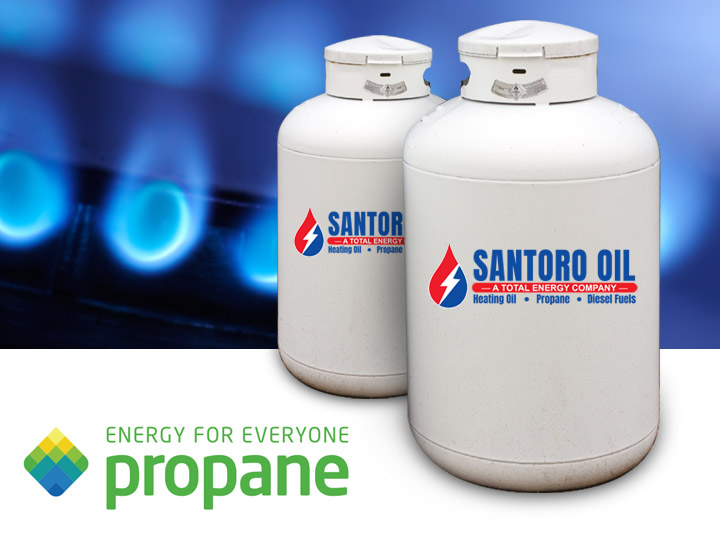 Propane Fuel Delivery to East Providence, RI
Residents of East Providence, RI can also request propane delivery from Santoro Oil. Propane is a versatile fuel that can be used for a number of different applications including heating, hot water equipment, cooking, laundry and more.

In addition to fuels, our team also offers equipment sales and service, making us the Propane experts in East Providence, RI!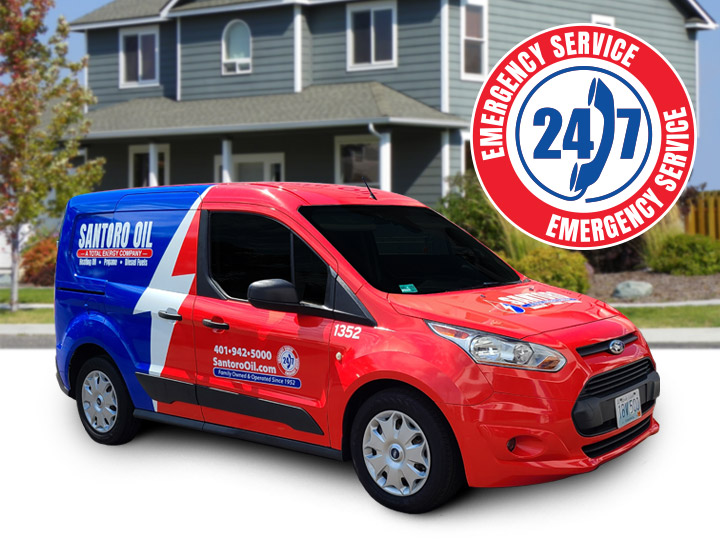 Service & Maintenance for East Providence, RI
In addition to fuel, residents of East Providence can also enjoy the highest level of service and maintenance for heating systems and hot water heaters from Santoro Oil.

Our skilled technicians are able to diagnose problems quickly and get your equipment back up and running. For complete peace of mind, we offer Service Plans that keep your boiler or furnace running at peak efficiency.
Kim was professional in resolving the issue with the burner and also helpful in cleaning debris from the pipe and chimney. She recommended that we contact someone to have the chimney cleaned.
Todd Hoskin, East Providence RI
Customer reps are always diligent and responses to service calls are fast. Paul was very pleasant, and his work was fast and efficient. He took the time to explain the problem to us and gave us advice to prevent future issues. I would request him any time! We are very pleased with Santoro Oil.
Alicia Chadronet, EAST PROVIDENCE RI
Rafael Gonzalez, East Providence RI
Need fuel delivery or service?
Become a Santoro customer today!