RELIABLE SERVICE
FROM EXPERIENCED TECHS
UPGRADE YOUR EQUIPMENT
FOR EFFICIENCY & SAVINGS
Providing Heating Oil and Propane Delivery to Cranston, RI
Ranked among the safest areas in the nation and deemed one of America's 50 Best Cities by 24/7 Wall Street, Cranston is Rhode Island's third-largest city with a population of about 80,000. It's a thriving, family-friendly suburban region featuring idyllic rural areas as well as water views along Narragansett Bay. Cranston was once known as "Pawtuxet" and is located in Providence County.

Santoro Oil is proud to assist Cranston, RI customers with home heating oil delivery and propane delivery, as well as equipment installation and maintenance, and 24/7 emergency service & repairs. Questions about our energy services? Contact us today to learn what we have to offer Cranston, RI homeowners.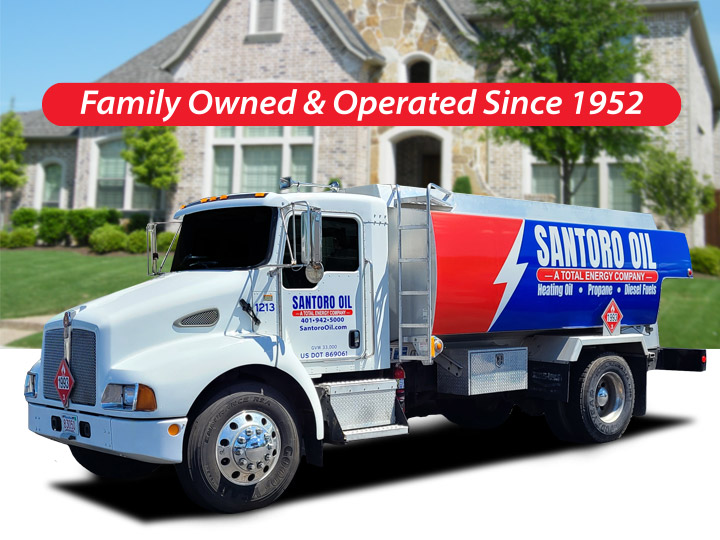 Home Heating Oil Delivery to Cranston, RI
Santoro Oil is proud to deliver the highest quality home heating oil and Bioheat to residents of Cranston, RI. With one of the largest fleets of oil delivery trucks in Providence County, we're focused on timely delivery that allows you to stay comfortable year-round.

All fuel deliveries to Cranston, RI are made directly from Santoro Oil's main office located in Providence, RI.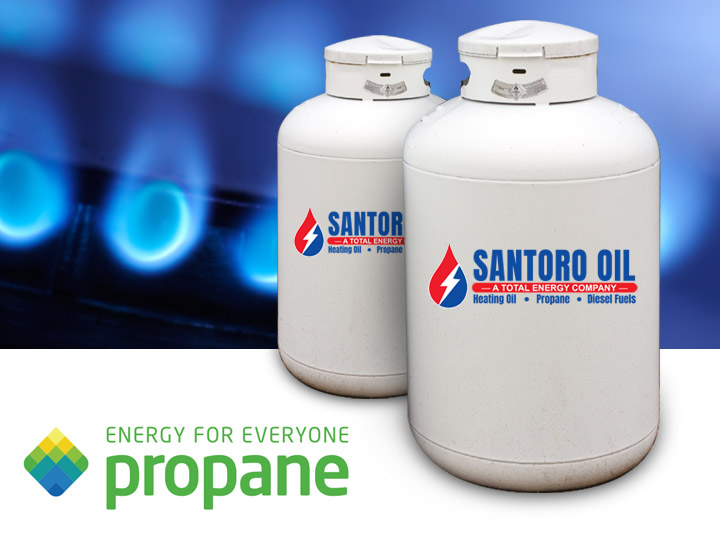 Propane Fuel Delivery to Cranston, RI
Residents of Cranston, RI can also request propane delivery from Santoro Oil. Propane is a versatile fuel that can be used for a number of different applications including heating, hot water equipment, cooking, laundry and more.

In addition to fuels, our team also offers equipment sales and service, making us the Propane experts in Cranston, RI!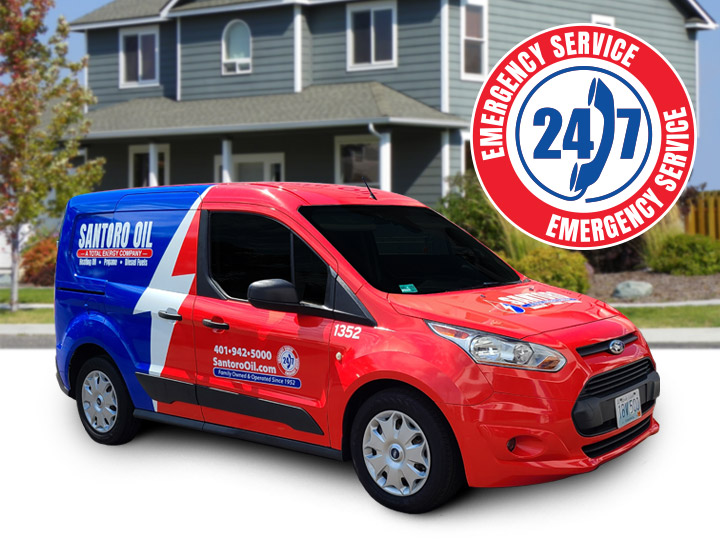 Service & Maintenance for Cranston, RI
In addition to fuel, residents of Cranston can also enjoy the highest level of service and maintenance for heating systems and hot water heaters from Santoro Oil.

Our skilled technicians are able to diagnose problems quickly and get your equipment back up and running. For complete peace of mind, we offer Service Plans that keep your boiler or furnace running at peak efficiency.
Jarrett was thorough, professional , knowledgeable and friendly. We would be happy to have him return the next time we need service.
Lisa Storti, Cranston RI
He explained patiently to me what happened and was very considerate.
DEBORAH DANTUONO, CRANSTON RI
Jarret was very diligent and provided me with all the information I needed to understand the service.
William Pirolli, CRANSTON RI
We had an issue after the tech was here. But the tech was very polite and professional
Mariell Lantigua, Cranston Ri
Friendly ..conscientious and extremely professional..
A real asset to Santoro Oil!!
Jane Charren, Cranston RI
Colby Ross is a true professional. Always on time and always well presented. Colby is super knowledgeable in his field and always very thorough- as he will walk me through everything he does. It is always a pleasure knowing Colby is working on our furnace- and we will highly recommend he and Santoro Oil for any, and all heating and service needs. Cannot thank him enough!!!!! Thanks again!
Chris Konturas, Cranston RI
Michael is wonderful and truly an asset to Santoro. My husband is very hands on and likes to ask a lot of questions when we have someone doing something at the house. Michael was very patient and addressed all of the questions he had. He seems to really enjoy what he's doing, and appreciate working for Santoro. I've always been very pleased with Santoro and this appointment from scheduling to resolution was no exception.
Anne DelSignore, Cranston RI
Michael was very thorough, and thoughtful (like sprinkling powder on the oil tank filter holder to eliminate the oil smell). He was prompt, professional, and kind. All in all, the service was exceptional.
Sally Riley, CRANSTON RI
Nice guy. Recommended a new oil line to boiler and serviced the boiler nicely.
William Gaess, Cranston RI
Matt and Irving deserve a 12 out of 10 not only for their technical ability but their attitude with the customer. They explained everything, they are very polite, and represent Santoro Oil VERY WELL. This was the first time using your Company for AC maintenance and i will definitely be switching to you for my heating needs in the Fall.
You can certainly publish my comments on your website assuming NO LAST NAME published.
Thank ... READ MORE
Dennis DiBenedetto, Cranston RI
Need fuel delivery or service?
Become a Santoro customer today!