RELIABLE SERVICE
FROM EXPERIENCED TECHS
UPGRADE YOUR EQUIPMENT
FOR EFFICIENCY & SAVINGS
Providing Heating Oil and Propane Delivery to Cranston, RI
Ranked among the safest areas in the nation and deemed one of America's 50 Best Cities by 24/7 Wall Street, Cranston is Rhode Island's third-largest city with a population of about 80,000. It's a thriving, family-friendly suburban region featuring idyllic rural areas as well as water views along Narragansett Bay. Cranston was once known as "Pawtuxet" and is located in Providence County.

Santoro Oil is proud to assist Cranston, RI customers with home heating oil delivery and propane delivery, as well as equipment installation and maintenance, and 24/7 emergency service & repairs. Questions about our energy services? Contact us today to learn what we have to offer Cranston, RI homeowners.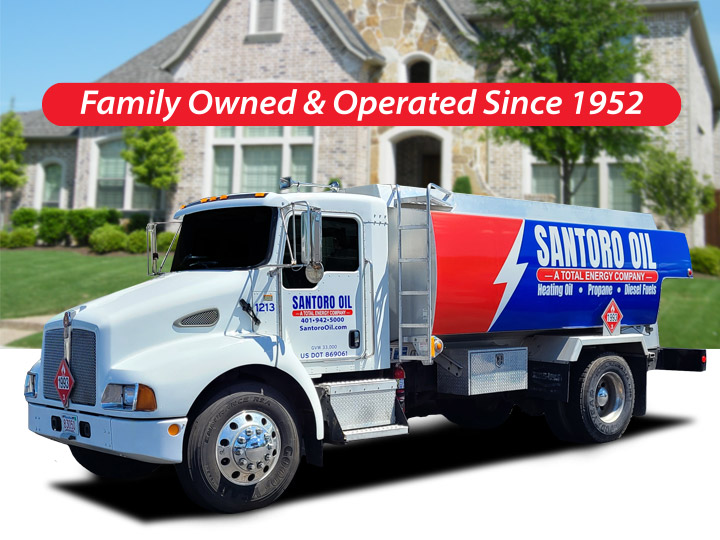 Home Heating Oil Delivery to Cranston, RI
Santoro Oil is proud to deliver the highest quality home heating oil and Bioheat to residents of Cranston, RI. With one of the largest fleets of oil delivery trucks in Providence County, we're focused on timely delivery that allows you to stay comfortable year-round.

All fuel deliveries to Cranston, RI are made directly from Santoro Oil's main office located in Providence, RI.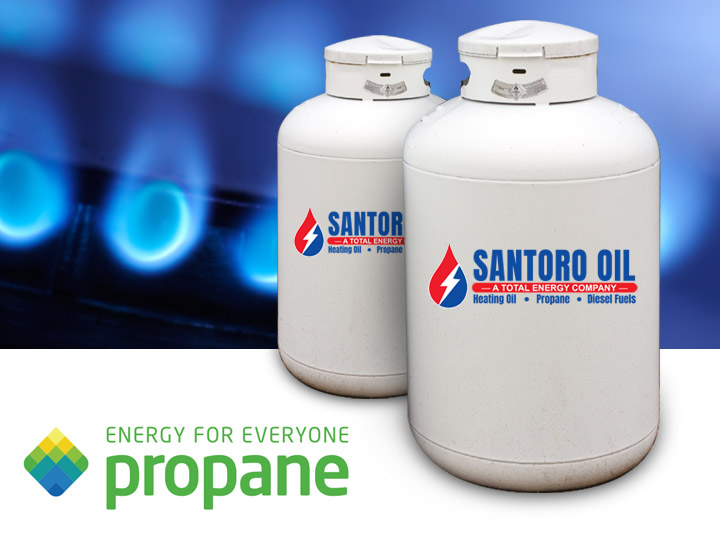 Propane Fuel Delivery to Cranston, RI
Residents of Cranston, RI can also request propane delivery from Santoro Oil. Propane is a versatile fuel that can be used for a number of different applications including heating, hot water equipment, cooking, laundry and more.

In addition to fuels, our team also offers equipment sales and service, making us the Propane experts in Cranston, RI!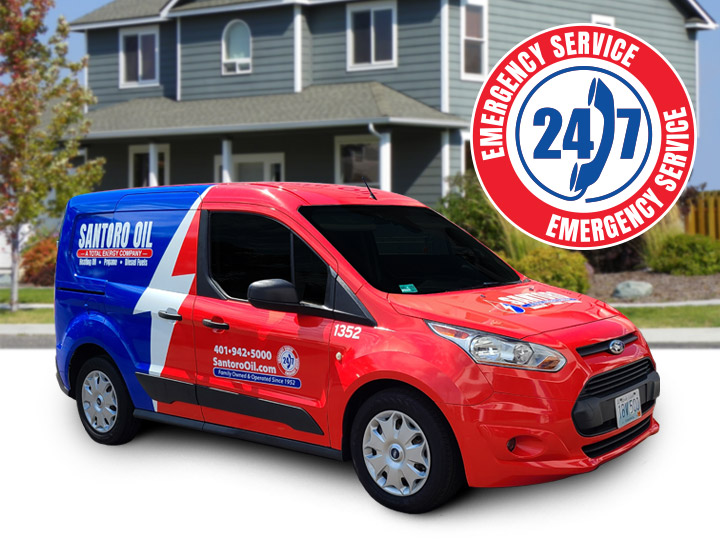 Service & Maintenance for Cranston, RI
In addition to fuel, residents of Cranston can also enjoy the highest level of service and maintenance for heating systems and hot water heaters from Santoro Oil.

Our skilled technicians are able to diagnose problems quickly and get your equipment back up and running. For complete peace of mind, we offer Service Plans that keep your boiler or furnace running at peak efficiency.
Santoro Oil was recommended by a family member through experiences with the Gas Doctor (incredible services). Very Satisfied thus far!! Thank you
Michaela Cook, Cranston RI
As usual service was timely, professional, and efficient. Technician was personable and helpful.
Michael Podczaski, Cranston RI
Bruno & Gino were great. Very clean, neat and polite. True gentlemen. I would definitely recommend Santoro to friends and family.
Larry Morrissey, Cranston RI
The phone representative was very nice and went above and beyond to make sure my needs were met in a timely manner.
Michael was very nice and addressed all our issues and answered all the questions we had. He really enjoyed what he was doing and appreciated working for Santoro. I've always been very pleased with Santoro and this appointment from scheduling to resolution was no exception.
Anne DelSignore, Cranston RI
Nice man. Very efficient.
Frederick Silva, Cranston RI
Matthew put's the Pro in Professional. You are every fortunate to have someone like him on your team. He explained to me what was wrong with my system and also told me what he was doing to fix it. Good Old School Customer Service. Great job Matt.
William Whitman, Cranston RI
Scott was efficient and entertaining as he dealt with my oil valve leak. It was a pleasure meeting with this representative of yours.
Mr. A. Brooks Major II
Alexander Brooks Major II, Cranston RI
I've had my furnace and brand new air conditioner replaced by Santoros. Your company has the best employees I've ever met! Very professional and they take pride in their work. The work is very clean in appearance. They are always on time and polite. Unfortunately, I'm bad with names and the only one I remember is Mr. Moretti because he's always the one that takes MY MONEY!! Lol, Thank you again! The Sroka Family!!!!! Go... READ MORE
Craig Sroka, Cranston RI
I could not be happier with my choice of Santoro for my heating.
Susan Read, Cranston RI
GREAT EXPERIENCE! Mike was very responsive and knowledgeable at the onset of the process. Installation was scheduled quickly and the techs who delivered the oil were very kind and efficient. All of my questions were answered and I'm very satisfied with how the system is operating. I would highly recommend working with Santoro Oil! Thanks, Mike!
Lee Bucci, Cranston RI
Need fuel delivery or service?
Become a Santoro customer today!