RELIABLE SERVICE
FROM EXPERIENCED TECHS
UPGRADE YOUR EQUIPMENT
FOR EFFICIENCY & SAVINGS
Home Heating Oil Delivery and Propane Delivery to Wrentham, MA
Located at the border of Rhode Island and Massachusetts Wrentham was first settled in 1661 and officially became a town in 1673. It was home to the educational reformer Horace Mann for a while. It is home to the very popular Wrentham outlets. There are no other towns in the United States with the name Wrentham and only shares the name with its twin town in England and Alberta.
Santoro Oil is proud to assist Wrentham, MA customers with home heating oil delivery and propane delivery, as well as equipment installation and maintenance, and 24/7 emergency service & repairs. Questions about our energy services? Contact us today to learn what we have to offer Wrentham, MA homeowners.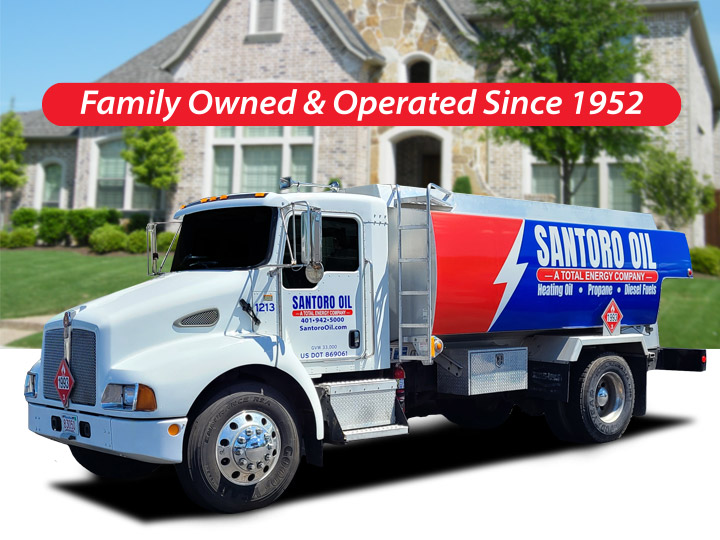 Home Heating Oil Delivery to Wrentham, MA
Santoro Oil is proud to deliver the highest quality home heating oil and Bioheat to residents of Wrentham, MA. With one of the largest fleets of oil delivery trucks in Norfolk County, we're focused on timely delivery that allows you to stay comfortable year-round.

All fuel deliveries to Wrentham, MA are made directly from Santoro Oil's Bulk plant located on West Bacon Street in Plainville, MA.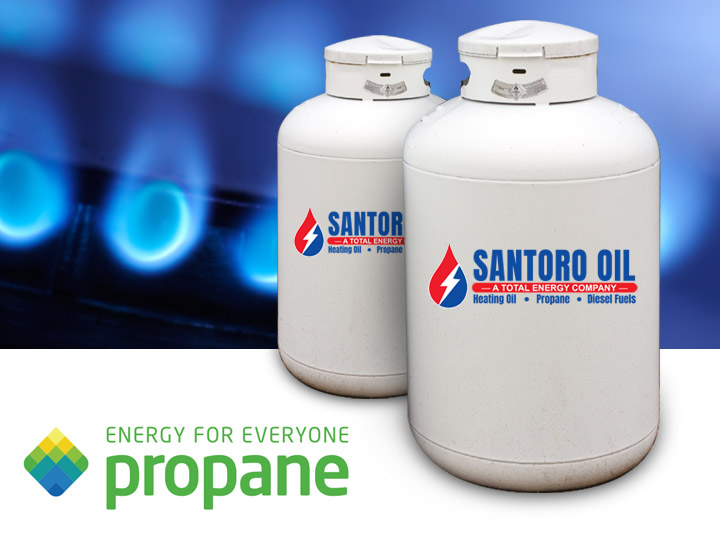 Propane Fuel Delivery to Wrentham, MA
Residents of Wrentham, MA can also request propane delivery from Santoro Oil. Propane is a versatile fuel that can be used for a number of different applications including heating, hot water equipment, cooking, laundry, and more.

In addition to fuels, our team also offers equipment sales and service, making us the Propane experts in Wrentham, MA!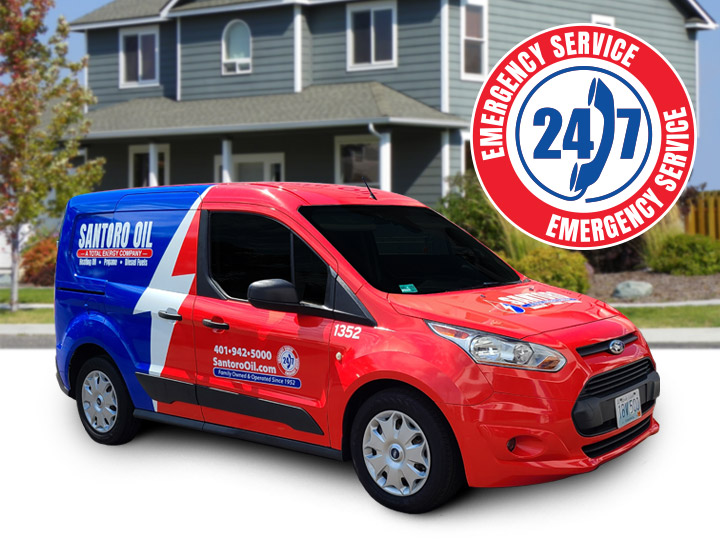 Service & Maintenance for Wrentham, MA
In addition to fuel, residents of Wrentham can also enjoy the highest level of service and maintenance for heating systems and hot water heaters from Santoro Oil.

Our skilled technicians are able to diagnose problems quickly and get your equipment back up and running. For complete peace of mind, we offer Service Plans that keep your boiler or furnace running at peak efficiency.
Santoro's phone representatives are always kind and helpful, and Bruno as my service technician was excellent. I actually forgot the appointment was scheduled, and Bruno kindly rolled with my surprise at his arrival. While here, Bruno was courteous and efficient working on my system. Thank you all for making all my points of contact with Santoro positive ones.
Melanie Schrems, Wrentham Ma
Paul was personable and cordial. Explained the combustion chamber work to be done and responded positively to questions. I spoke highly of Santoro Oil, and he added that it is a fantastic company to work for. His work was prompt, and he provided an overview and outcome. Very pleased with Paul and the work done.
Kevin McCullough, Wrentham MA
Bruno showed up early and was very friendly and efficient. It was a stress free experience for us which is always a positive.
Kevin Loehfelm, Wrentham MA
Tech was prompt, and cordial. Phoned ahead with modified arrival time. Thorough explanation of work done, expected future needs for service.
Kevin McCullough, Wrentham MA
Both Mike and Jay were fantastic to work with!! Mike was outstanding in explaining everything about the propane tank and lease program to me. Jay took great care and was very thorough to ensure our fireplace is safe and functional.
Cindy Smith, Wrentham MA
Need fuel delivery or service?
Become a Santoro customer today!