RELIABLE SERVICE
FROM EXPERIENCED TECHS
UPGRADE YOUR EQUIPMENT
FOR EFFICIENCY & SAVINGS
Home Heating Oil Delivery and Propane Delivery to Wakefield, RI
Wakefield was a strategically planned settlement thanks to it's proximity to the Saugatucket River and the old Post Road. The settlement started with a small mill on the Saugatucket River, the river later helps grow industrial opportunities in the town. The town continued to grow and eventually became the economic center of South Kingstown. Throughout the 1840s the town continued to grow including adding several department and retail stores.

Santoro Oil has served Wakefield, RI customers home comfort needs for over 60 years through three generations of home heating and cooling knowledge. Santoro Oil provides leading home heating oil delivery and propane delivery, as well as equipment installation and maintenance, and 24/7 emergency service & repairs. Questions about our energy services? Contact us today to learn what we have to offer Wakefield, RI homeowners.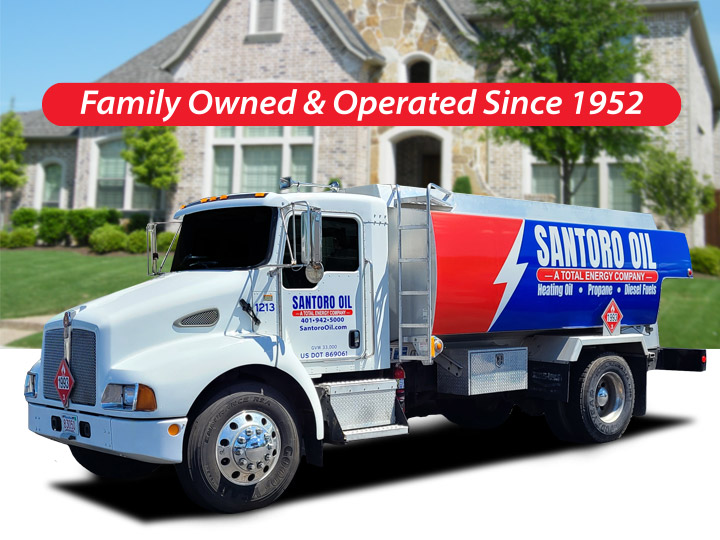 Home Heating Oil Delivery to Wakefield, RI
Santoro Oil is proud to deliver the highest quality home heating oil and Bioheat to residents of Wakefield, RI. With one of the largest fleets of oil delivery trucks in Bristol County, we're focused on timely delivery that allows you to stay comfortable year-round.

All fuel deliveries to Wakefield, RI are made directly from Santoro Oil.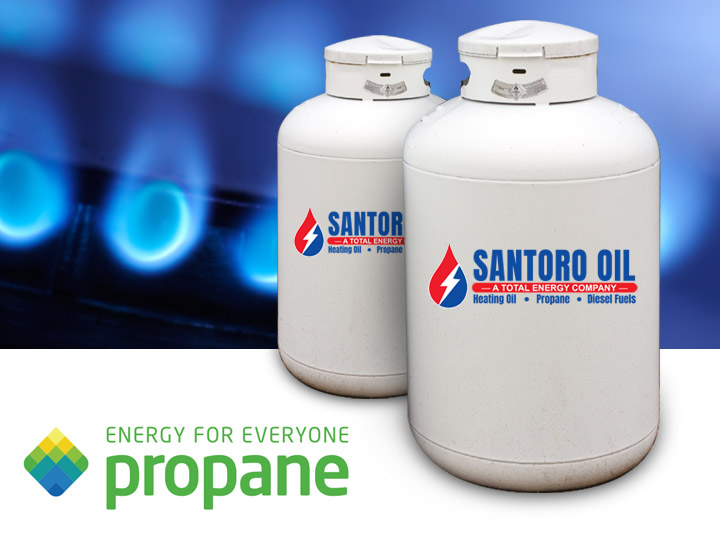 Propane Fuel Delivery to Wakefield, RI
Residents of Wakefield, RI can also request propane delivery from Santoro Oil. Propane is a versatile fuel that can be used for a number of different applications including heating, hot water equipment, cooking, laundry and more.

In addition to fuels, our team also offers equipment sales and service, making us the Propane experts in Wakefield, RI!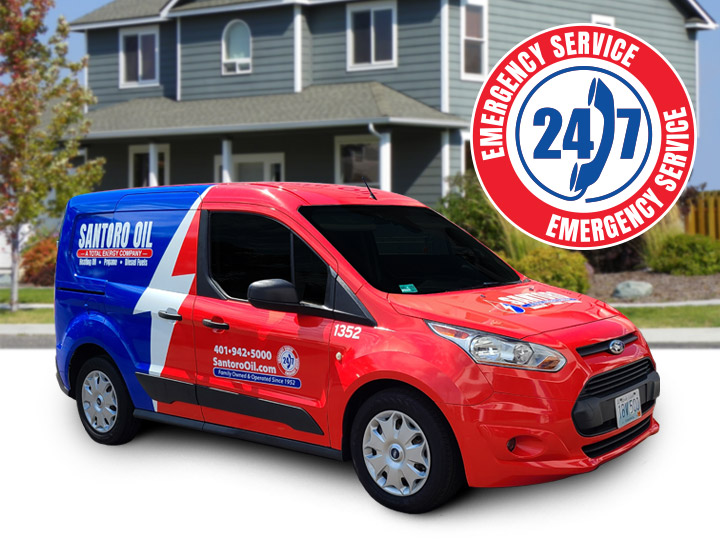 Service & Maintenance for Wakefield, RI
In addition to fuel, residents of Wakefield can also enjoy the highest level of service and maintenance for heating systems and hot water heaters from Santoro Oil.

Our skilled technicians are able to diagnose problems quickly and get your equipment back up and running. For complete peace of mind, we offer Service Plans that keep your boiler or furnace running at peak efficiency.
Bruno was very kind as he has been at past services as well. He's very courteous and professional
Sydney Story, Wakefield RI
Mike was terrific and answered all my annoying questions with patience and knowledge. Thank you!!
Susan Myette, Wakefield RI
By FAR!! The best company i have ever worked with. Not just for oil and propane but in general. On time, not pushy, fast response. And they did everything for me! I didn't need to pull permits or call a plumber. Everything that they needed they took care of. I have met 7 employees so far and every single one of them has been in a great mood and pleasant to talk with. Ill never use anyone else!! I wish they did everything from electricity to si... READ MORE
Makala Martel, Wakefield RI
Great experience. Very informative and professional. I learned a lot about Propane. I could tell they like working for Santoro. Good company!! Thanks!! Good prices as well. Fingers crossed ??
Susan Myette, Wakefield Ri
Need fuel delivery or service?
Become a Santoro customer today!