RELIABLE SERVICE
FROM EXPERIENCED TECHS
UPGRADE YOUR EQUIPMENT
FOR EFFICIENCY & SAVINGS
Heating Oil and Propane Delivery to Tiverton, RI
Located off of the main part of Rhode Island with Massachusetts town to its north and east was part of the Massachusetts Bay Colony before being annexed by Rhode Island. It was first incorporated in 1694 as part of Massachusetts and then made part of Rhode Island in 1747.

In 1856 The northern part of the town separated from Tiverton and became Fall River Rhode Island, directly bordering Fall River Massachusetts. This resulted in a lawsuit that eventually went to the US Supreme Court, where both Fall Rivers became part of Massachusetts and resulting in the state boundaries being changed.

Santoro Oil is proud to assist Tiverton, RI customers with home heating oil delivery and propane delivery, as well as equipment installation and maintenance, and 24/7 emergency service & repairs.

Questions about our energy services? Contact us today to learn what we have to offer Tiverton, RI homeowners.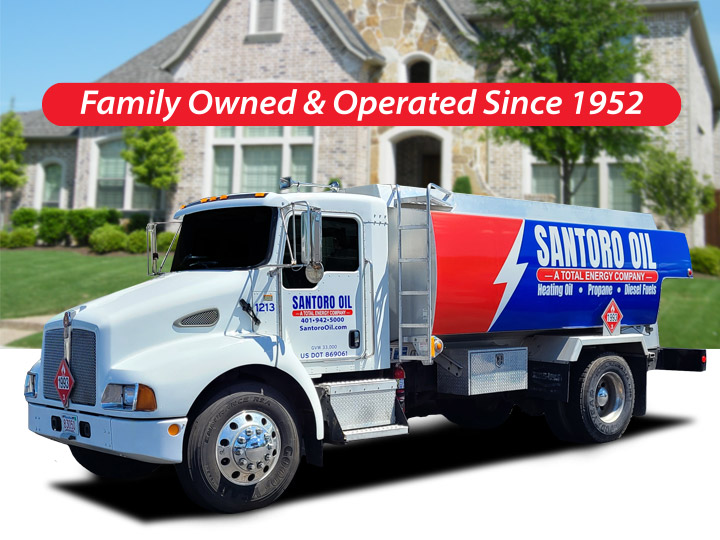 Home Heating Oil Delivery to Tiverton, RI
Santoro Oil is proud to deliver the highest quality home heating oil and Bioheat to residents of Tiverton, RI. With one of the largest fleets of oil delivery trucks in Kent County, we're focused on timely delivery that allows you to stay comfortable year-round.

All fuel deliveries to Tiverton, RI are made directly from Santoro Oil's main office in Providence, RI.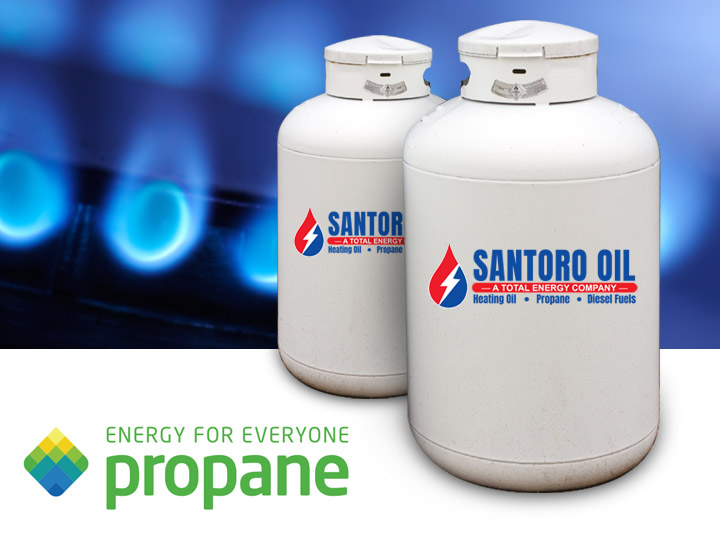 Propane Fuel Delivery to Tiverton, RI
Residents of Tiverton, RI can also request propane delivery from Santoro Oil. Propane is a versatile fuel that can be used for a number of different applications including heating, hot water equipment, cooking, laundry and more.

In addition to fuels, our team also offers equipment sales and service, making us the Propane experts in Tiverton, RI!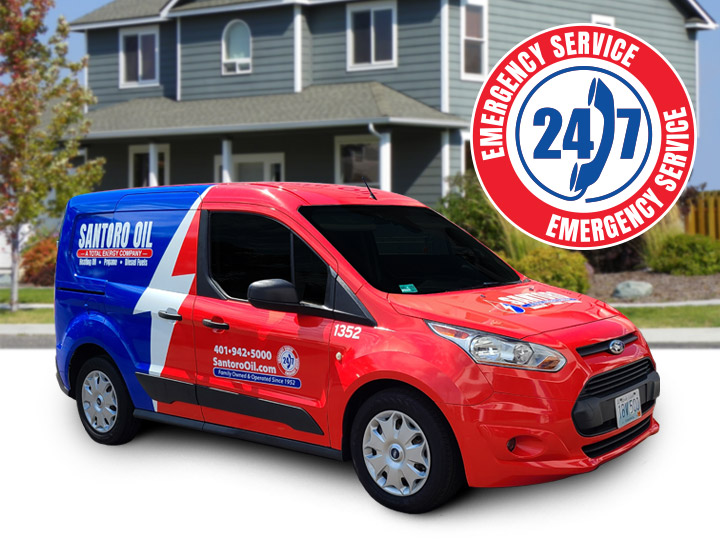 Service & Maintenance for Tiverton, RI
In addition to fuel, residents of Tiverton can also enjoy the highest level of service and maintenance for heating systems and hot water heaters from Santoro Oil.

Our skilled technicians are able to diagnose problems quickly and get your equipment back up and running. For complete peace of mind, we offer Service Plans that keep your boiler or furnace running at peak efficiency.
Michael was knowledgeable, helpful, courteous, and friendly! Santoro Oil is very lucky to have such a wonderful person working for them!
Jonathan Loper, Tiverton RI
Mike is an excellent worker! He was very polite, thorough, and knows his way around a heating unit! Santoro is very lucky to have such a hard-working young man on their team! He represents your company very well!
Sincerely,
Kevin L
kevin LaBonte jr, tiverton RI
Paul was very knowledgeable about work to be done and explained beforehand. Work was done in a timely and clean manner. Thank you.
Ernest Carreiro, Tiverton RI
Need fuel delivery or service?
Become a Santoro customer today!