RELIABLE SERVICE
FROM EXPERIENCED TECHS
UPGRADE YOUR EQUIPMENT
FOR EFFICIENCY & SAVINGS
Home Heating Oil Delivery and Propane Delivery to Smithfield, RI
Located in Providence County, Smithfield Rhode Island including the villages of Esmond, Georgiaville, Mountaindale, Hanton City, Stillwater, and Greenville is happily served by our Providence office.

Smithfield has a rich history in its contribution to ending slavery in the US thanks to its Quaker community. In the mid 19th century North Smithfield and Lincoln, RI split from Smithfield to form their own towns. Elizabeth Buffum Chace is Smithfield's most famous resident, as an influential person in both the abolition of slavery and the fight for Women's rights.

Santoro Oil is proud to assist Smithfield, RI customers with home heating oil delivery and propane delivery, as well as equipment installation and maintenance, and 24/7 emergency service & repairs. Questions about our energy services? Contact us today to learn what we have to offer Smithfield, RI homeowners.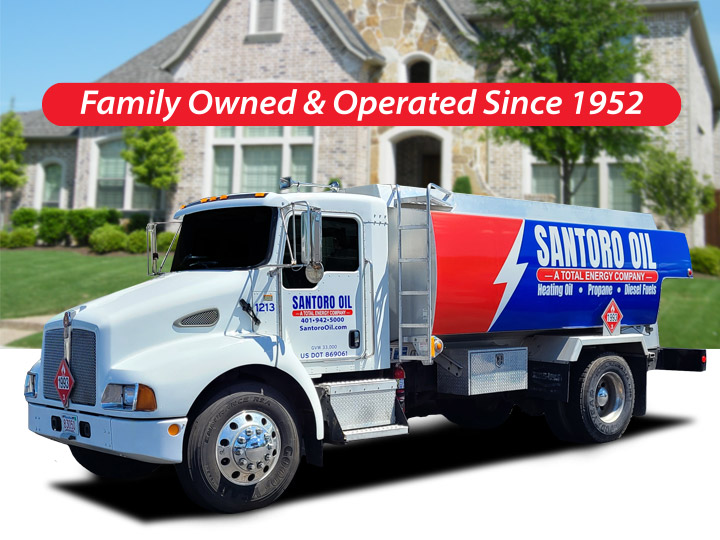 Home Heating Oil Delivery to Smithfield, RI
Santoro Oil is proud to deliver the highest quality home heating oil and Bioheat to residents of Smithfield, RI. With one of the largest fleets of oil delivery trucks in Bristol County, we're focused on timely delivery that allows you to stay comfortable year round.

All fuel deliveries to Smithfield, RI are made directly from Santoro Oil's main office located in Providence, RI.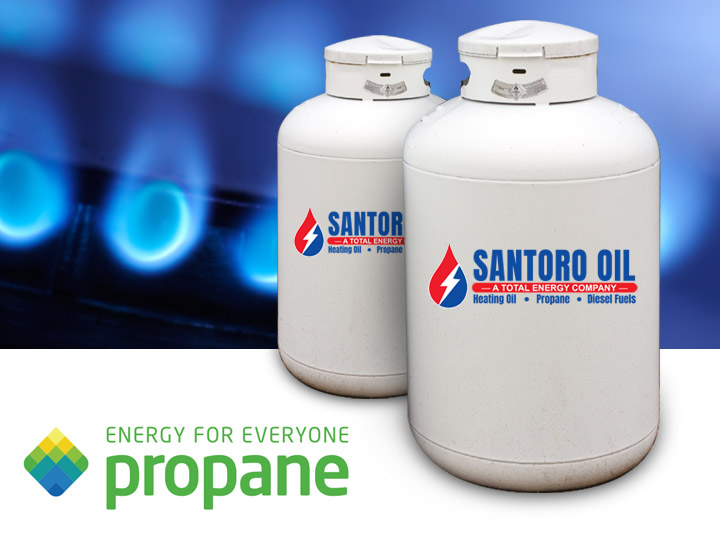 Propane Fuel Delivery to Smithfield, RI
Residents of Smithfield, RI can also request propane delivery from Santoro Oil. Propane is a versatile fuel that can be used for a number of different applications including heating, hot water equipment, cooking, laundry and more.

In addition to fuels, our team also offers equipment sales and service, making us the Propane experts in Smithfield, RI!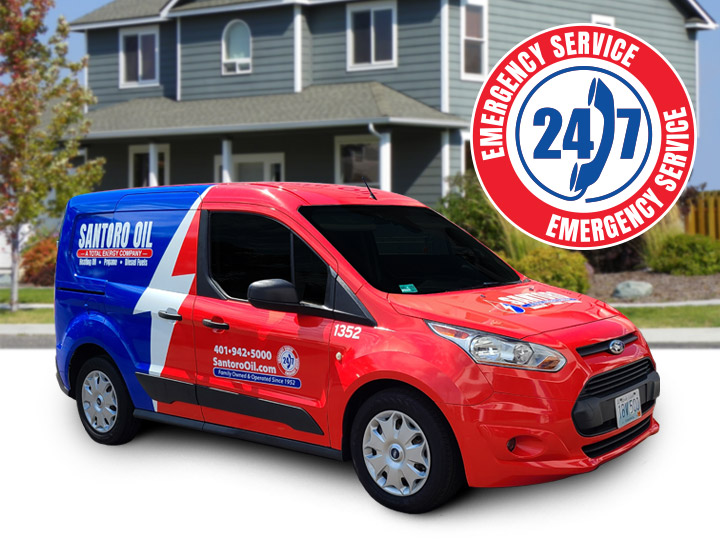 Service & Maintenance for Smithfield, RI
In addition to fuel, residents of Smithfield can also enjoy the highest level of service and maintenance for heating systems and hot water heaters from Santoro Oil.

Our skilled technicians are able to diagnose problems quickly and get your equipment back up and running. For complete peace of mind, we offer Service Plans that keep your boiler or furnace running at peak efficiency.
Our building is complex and we have several meters for each of the offices/restaurants. Kyle and his team went over and beyond to figure out the chaos of meters and we are very appreciative. They did an excellent job! Thank you!!
Jennie Melendez, Smithfield RI
Brandon was Professional and Courteous
And Answered all Questions.
Richard Ferguson, Smithfield RI
Brandon was Professional and Courteous
And Answered all Questions.
Larry Erickson, Smithfield RI
In addition to the service of the boiler. He took the time to point out things that were not up to code or would need to be addressed in the near future. A nice guy with a good attitude and knows his job
MIKE GALLAGHER, SMITHFIELD RI
Much better hat the last service. Mike took his time to clean everything that needed to be clean including the problem with the oil tank gauge. showed and explained the readings on his gadgets and options in increasing efficiency of the boiler and saving cost in the long run.
Ricardo Gervasio, Smithfield RI
Simply the best. You guys have been amazing.
Eric Ricci, Smithfield RI
They were friendly, professional, and efficient. Job well done!
Donna Kenyon, Smithfield RI
Need fuel delivery or service?
Become a Santoro customer today!