RELIABLE SERVICE
FROM EXPERIENCED TECHS
UPGRADE YOUR EQUIPMENT
FOR EFFICIENCY & SAVINGS
Home Heating Oil Delivery and Propane Delivery to Plainville, MA
While Plainville Massachusetts may officially be the third youngest town in the state, officially separating from Wrentham in 1905 it has a long history dating back to colonial Massachusetts. The official town seal shows the Angle Tree Stone which is situated at the original boundaries of the Massachusetts Bay Colony and the Plymouth Bay Colony. Plainville is located on the border of Massachusetts and Rhode Island and has town borders with North Attleboro, Wrentham, Foxboro, Mansfield, and Cumberland.

Santoro Oil is proud to assist Plainville, MA customers with home heating oil delivery and propane delivery, as well as equipment installation and maintenance, and 24/7 emergency service & repairs. Questions about our energy services? Contact us today to learn what we have to offer Plainville, MA homeowners.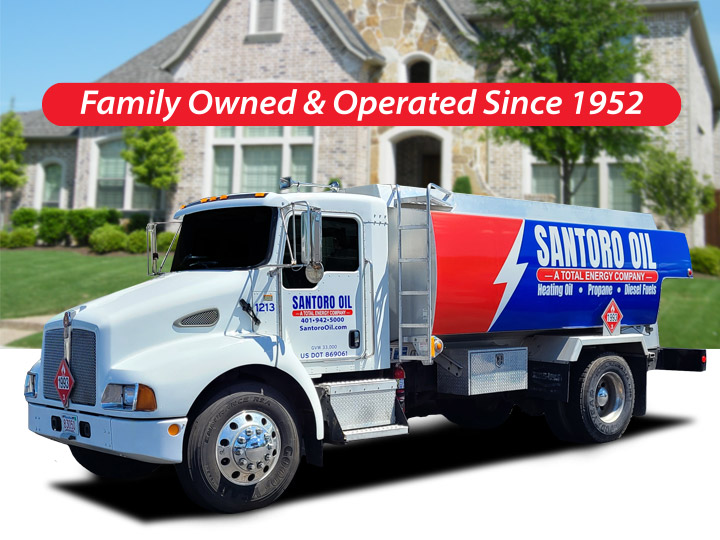 Home Heating Oil Delivery to Plainville, MA
Santoro Oil is proud to deliver the highest quality home heating oil and Bioheat to residents of Plainville, MA. With one of the largest fleets of oil delivery trucks in Norfolk County, we're focused on timely delivery that allows you to stay comfortable year-round.

All fuel deliveries to Plainville, MA are made directly from Santoro Oil's Bulk plant located on West Bacon Street in Plainville, MA.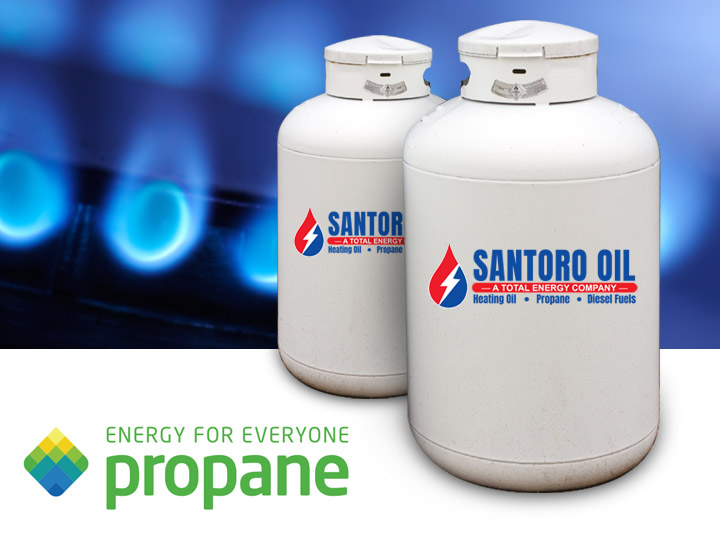 Propane Fuel Delivery to Plainville, MA
Residents of Plainville, MA can also request propane delivery from Santoro Oil. Propane is a versatile fuel that can be used for a number of different applications including heating, hot water equipment, cooking, laundry, and more.

In addition to fuels, our team also offers equipment sales and service, making us the Propane experts in Plainville, MA!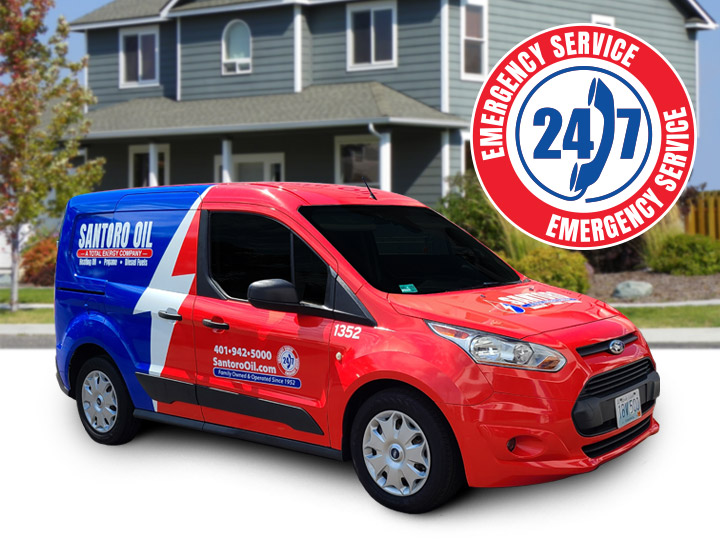 Service & Maintenance for Plainville, MA
In addition to fuel, residents of Plainville can also enjoy the highest level of service and maintenance for heating systems and hot water heaters from Santoro Oil.

Our skilled technicians are able to diagnose problems quickly and get your equipment back up and running. For complete peace of mind, we offer Service Plans that keep your boiler or furnace running at peak efficiency.
Everyone was very helpful and professional. We had some issues with other parts of our project and Mike Torti was very accommodating and helpful. Thank you
Lynn Bernier , Plainville MA
Debbie Needle, Plainville MA
Very polite and professional. Left the furnace area spotless and explained the results of the service.
Michael Taylor, Plainville MA
Need fuel delivery or service?
Become a Santoro customer today!