RELIABLE SERVICE
FROM EXPERIENCED TECHS
UPGRADE YOUR EQUIPMENT
FOR EFFICIENCY & SAVINGS
Heating Oil and Propane Delivery to Pawtucket, RI
Pawtucket has a long and influential history in American Industrial history, even to this day. The area that is modern-day Pawtucket was one of the most visited areas by Native Americans. With local river falls salmon and smaller fish would gather making it a perfect fishing location. Pawtucket was the first part of the town of Rehoboth, Massachusetts, it was incorporated in 1828 as Pawtucket, Massachusetts. The eastern half was later absorbed into Rhode Island and in 1862 all of Pawtucket and East Providence were shifted to Rhode Island.

Several mills were built, the first being built by Samuel Slater was located on the Blackstone River falls and lead to the first fully mechanized cotton-spinning mill in America. The mills in Pawtucket were known for being commercially successful without being reliant on horse-drawn processes. While most mill towns shifted over the years, Pawtucket is still known for producing lace, woven materials, jewelry, silverware, metals, and other textiles. It is also home to one of the largest and most well-known toy brands, Hasbro.

Santoro Oil is proud to assist Pawtucket, RI customers with home heating oil delivery and propane delivery, as well as equipment installation and maintenance, and 24/7 emergency service & repairs.

Questions about our energy services? Contact us today to learn what we have to offer Pawtucket, RI homeowners.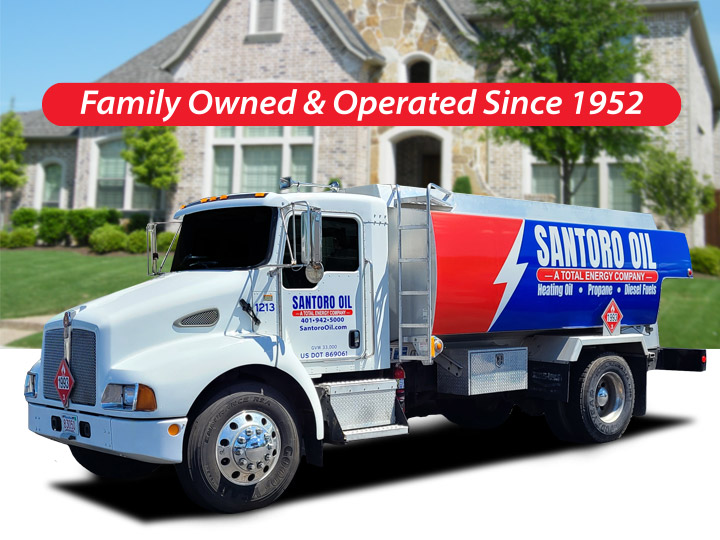 Home Heating Oil Delivery to Pawtucket, RI
Santoro Oil is proud to deliver the highest quality home heating oil and Bioheat to residents of Pawtucket, RI. With one of the largest fleets of oil delivery trucks in Kent County, we're focused on timely delivery that allows you to stay comfortable year-round.

All fuel deliveries to Pawtucket, RI are made directly from Santoro Oil's main office in Providence, RI.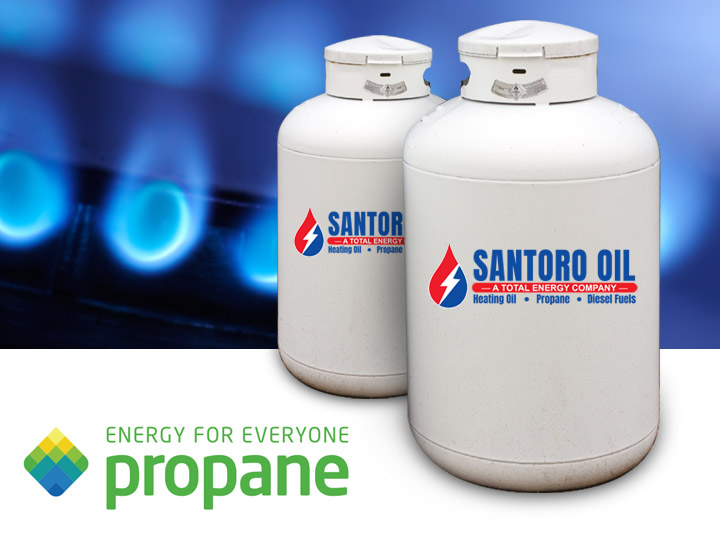 Propane Fuel Delivery to Pawtucket, RI
Residents of Pawtucket, RI can also request propane delivery from Santoro Oil. Propane is a versatile fuel that can be used for a number of different applications including heating, hot water equipment, cooking, laundry and more.

In addition to fuels, our team also offers equipment sales and service, making us the Propane experts in Pawtucket, RI!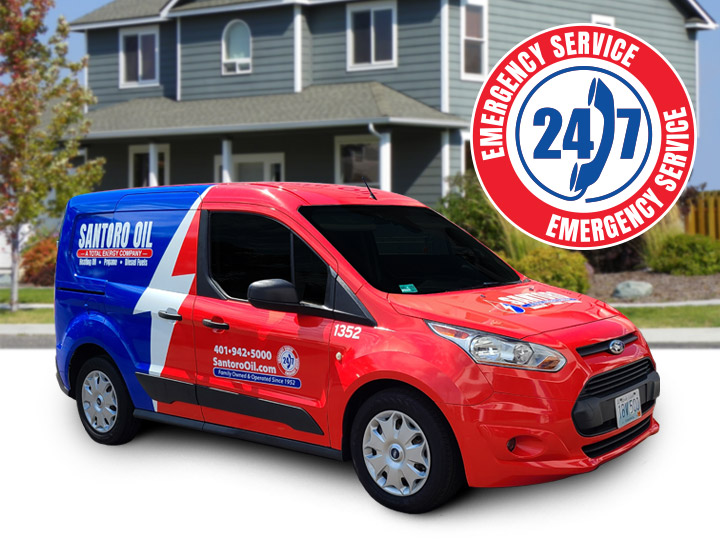 Service & Maintenance for Pawtucket, RI
In addition to fuel, residents of Pawtucket can also enjoy the highest level of service and maintenance for heating systems and hot water heaters from Santoro Oil.

Our skilled technicians are able to diagnose problems quickly and get your equipment back up and running. For complete peace of mind, we offer Service Plans that keep your boiler or furnace running at peak efficiency.
Matt did a great job, answered a couple of questions I had.
Barry Robert, Pawtucket RI
Thank you so much for your prompt response and service. Everything/problem was fixed and resolved, and explained by the technician.
Cyndi Hannaway , Pawtucket RI
In future service calls to our home, we request that Mike Bayrouty be the technician sent to take care of us.
Judith Groders, Pawtucket RI
Thank you Dan for a professional job. We were very happy with your service yesterday. You were Covid compliant. You took your time and were very thorough in completing our annual maintenance.
Meredith Dixon, Pawtucket RI
Thank you Eric. We are a new customer and we were so pleased with your service. We also appreciated your showing us your findings and areas of concern that should be addressed to maintain our furnace.
Meredith Dixon, Pawtucket RI
Need fuel delivery or service?
Become a Santoro customer today!