RELIABLE SERVICE
FROM EXPERIENCED TECHS
UPGRADE YOUR EQUIPMENT
FOR EFFICIENCY & SAVINGS
Home Heating Oil Delivery and Propane Delivery to Norton, MA
Norton is a small but growing town, with a storied history dated back the colonial era. First established as North Taunton, it was renamed to Norton due to the large number of residents hailing from its twin town of Norton, England. It is home to several important natural landmarks and areas. Metacomet a Wampanoag sachem better known as King Phillip hid in a cave in Norton towards the end of the King Phillip war and the Hockomock Swamp, the state's largest wetland can be found in Norton.

Santoro Oil is proud to assist Norton, MA customers with home heating oil delivery and propane delivery, as well as equipment installation and maintenance, and 24/7 emergency service & repairs. Questions about our energy services? Contact us today to learn what we have to offer Norton, MA homeowners.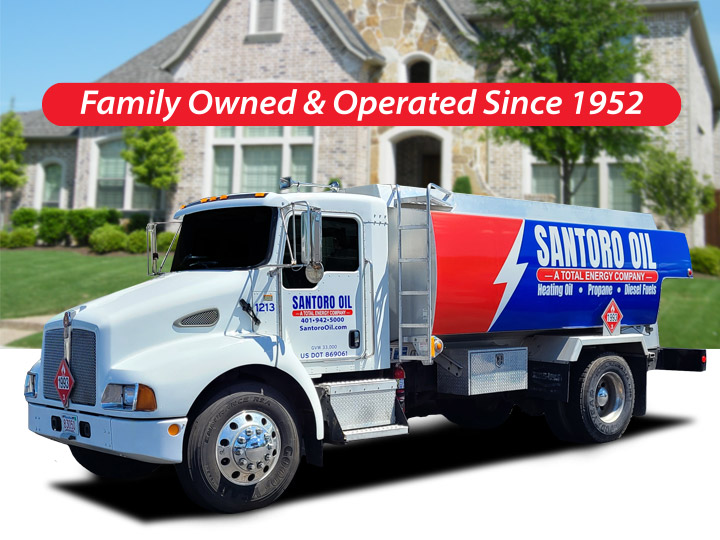 Home Heating Oil Delivery to Norton, MA
Santoro Oil is proud to deliver the highest quality home heating oil and Bioheat to residents of Norton, MA. With one of the largest fleets of oil delivery trucks in Bristol County, we're focused on timely delivery that allows you to stay comfortable year-round.

All fuel deliveries to Norton, MA are made directly from Santoro Oil's Bulk plant located on West Bacon Street in Plainville, MA.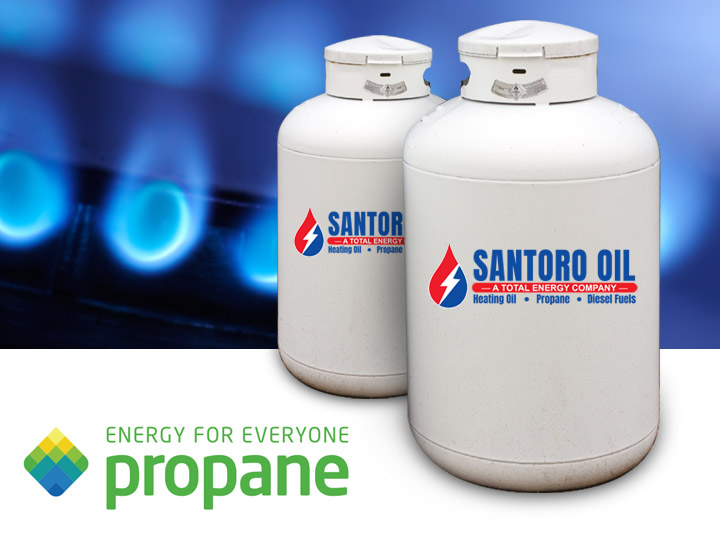 Propane Fuel Delivery to Norton, MA
Residents of Norton, MA can also request propane delivery from Santoro Oil. Propane is a versatile fuel that can be used for a number of different applications including heating, hot water equipment, cooking, laundry, and more.

In addition to fuels, our team also offers equipment sales and service, making us the Propane experts in Norton, MA!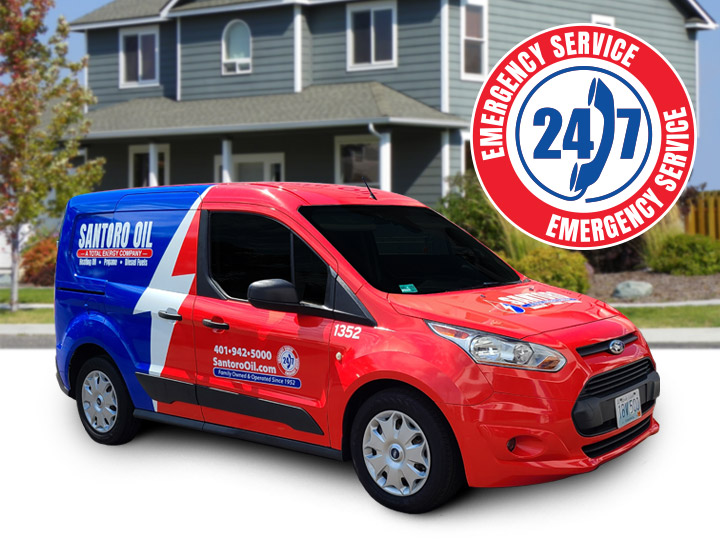 Service & Maintenance for Norton, MA
In addition to fuel, residents of Norton can also enjoy the highest level of service and maintenance for heating systems and hot water heaters from Santoro Oil.

Our skilled technicians are able to diagnose problems quickly and get your equipment back up and running. For complete peace of mind, we offer Service Plans that keep your boiler or furnace running at peak efficiency.
Need fuel delivery or service?
Become a Santoro customer today!