RELIABLE SERVICE
FROM EXPERIENCED TECHS
UPGRADE YOUR EQUIPMENT
FOR EFFICIENCY & SAVINGS
Home Heating Oil Delivery and Propane Delivery to North Providence, RI
North Providence was founded shortly after Roger Williams arrived in 1636 and officially incorporated in 1765. The city was made up of parts of modern-day Providence and Pawtucket. Many of the houses were built using a style that was unique to Rhode Island, stone-ender homes. This is where one side of the home is made almost entirely as a stone chimney.

Santoro Oil is proud to service the residents of North Providence with our exceptional oil and propane delivery, reliable equipment installation and maintenance, and 24/7 emergency service & repairs. Questions about our energy services? Contact us today to learn what we have to offer North Providence, RI homeowners.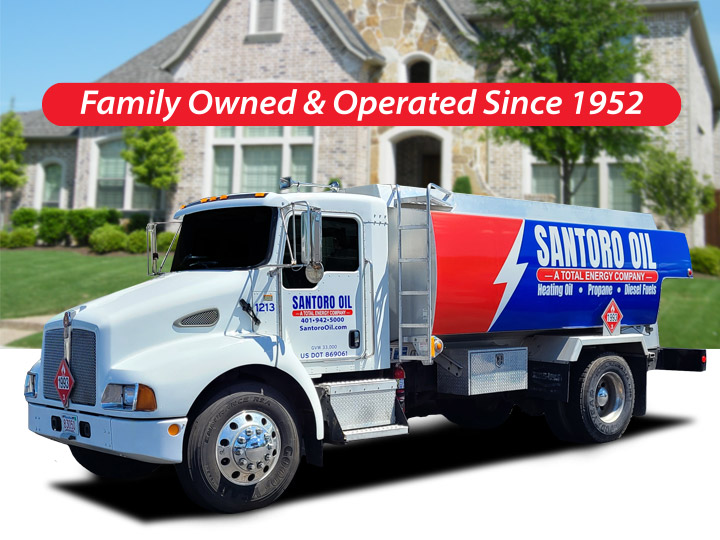 Home Heating Oil Delivery to North Providence, RI
Santoro Oil is proud to deliver the highest quality home heating oil and Bioheat to residents of North Providence, RI. With one of the largest fleets of oil delivery trucks in Washington County, we're focused on timely delivery that allows you to stay comfortable year-round.

All fuel deliveries to North Providence, RI are made directly from Santoro Oil's main office located in Providence, RI.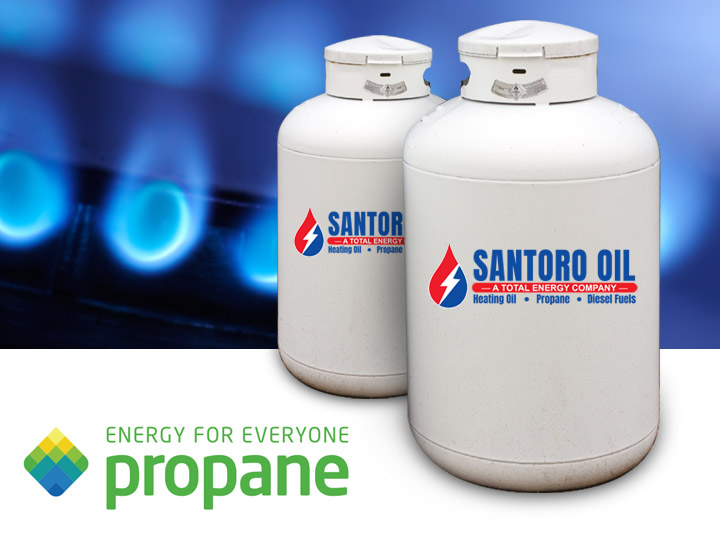 Propane Fuel Delivery to North Providence, RI
Residents of North Providence, RI can also request propane delivery from Santoro Oil. Propane is a versatile fuel that can be used for a number of different applications including heating, hot water equipment, cooking, laundry and more.

In addition to fuels, our team also offers equipment sales and service, making us the Propane experts in North Providence, RI!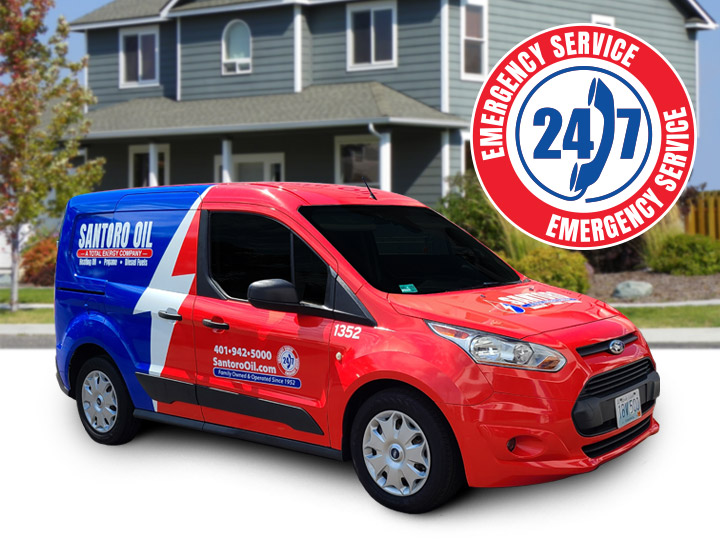 Service & Maintenance for North Providence, RI
In addition to fuel, residents of North Providence can also enjoy the highest level of service and maintenance for heating systems and hot water heaters from Santoro Oil.

Our skilled technicians are able to diagnose problems quickly and get your equipment back up and running. For complete peace of mind, we offer Service Plans that keep your boiler or furnace running at peak efficiency.
Matthew was very professional, helpful and communicative about the issue with our furnace. He was able to fix all of our issues very quickly and efficiently. He reassured us that selecting Gas Doctor was the right choice and informed us about the perks of being a customer of yours.
Antonios Tsamourtzis, North Providence RI
Kyle and Tom did an excellent job. They were polite and helpful. Thank you!
Chuck Saloio, North Providence RI
Matt is polite & cordial. He has a sense of humor and those attributes helps to put the customer, usually a complete stranger, at ease. Work was performed in a timely manner and work space was left clean.
Sandra Conroy, North Providence RI
Need fuel delivery or service?
Become a Santoro customer today!