RELIABLE SERVICE
FROM EXPERIENCED TECHS
UPGRADE YOUR EQUIPMENT
FOR EFFICIENCY & SAVINGS
Home Heating Oil Delivery and Propane Delivery to North Attleboro, MA
Santoro Oil is a home energy services provider for the residents of North Attleboro, Massachusetts. North Attleboro is a quiet suburban town with a rich history and close proximity to Rhode Island. It has been deemed one of the safest and most affordable places to raise a family as well as a "top ten" sports community. This town is conveniently located near three commuter train (MBTA) stops and is bisected by several major roadways.

Santoro Oil is proud to assist North Attleboro, MA customers with home heating oil delivery and propane delivery, as well as equipment installation and maintenance, and 24/7 emergency service & repairs. Questions about our energy services? Contact us today to learn what we have to offer North Attleboro, MA homeowners.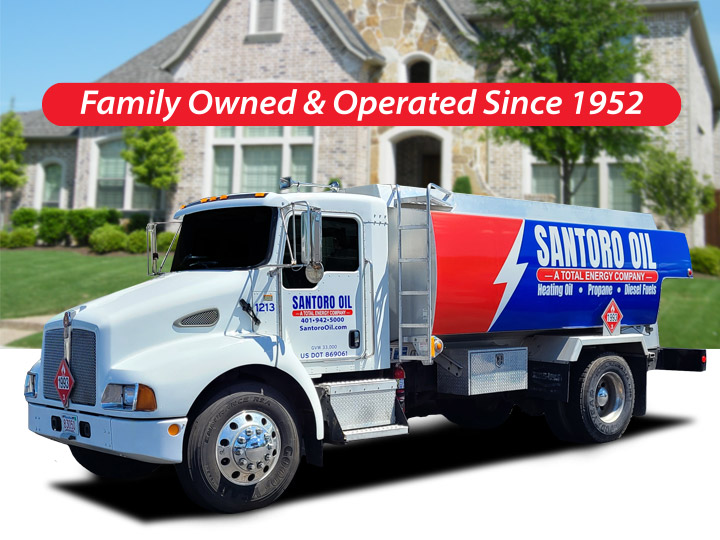 Home Heating Oil Delivery to North Attleboro, MA
Santoro Oil is proud to deliver the highest quality home heating oil and Bioheat to residents of North Attleboro, MA. With one of the largest fleets of oil delivery trucks in Bristol County, we're focused on timely delivery that allows you to stay comfortable year-round.

All fuel deliveries to North Attleboro, MA are made directly from Santoro Oil's bulk plant located on West Bacon Street in Plainville, MA.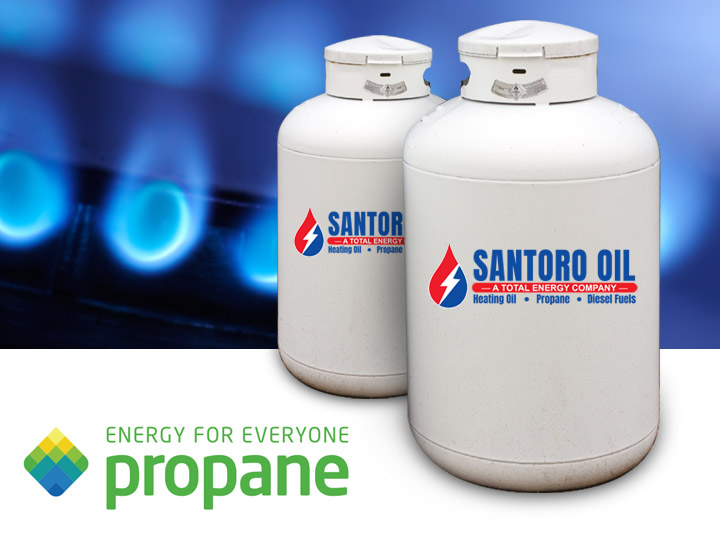 Propane Fuel Delivery to North Attleboro, MA
Residents of North Attleboro, MA can also request propane delivery from Santoro Oil. Propane is a versatile fuel that can be used for a number of different applications including heating, hot water equipment, cooking, laundry, and more.

In addition to fuels, our team also offers equipment sales and service, making us the Propane experts in North Attleboro, MA!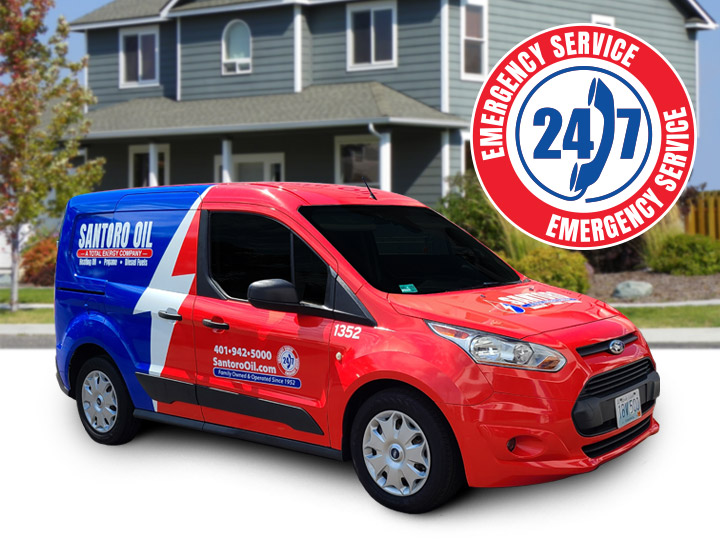 Service & Maintenance for North Attleboro, MA
In addition to fuel, residents of North Attleboro can also enjoy the highest level of service and maintenance for heating systems and hot water heaters from Santoro Oil.

Our skilled technicians are able to diagnose problems quickly and get your equipment back up and running. For complete peace of mind, we offer Service Plans that keep your boiler or furnace running at peak efficiency.
Anthony diagnosed and repaired the problem quickly and restored our heat. Quite professional and pleasant. We are super grateful!
Joan Drobnis, North Attleboro Ma
Technician was very professional. He completed thorough and neat work.
Mark DaCosta, North Attleboro MA
Bob Dings, NORTH ATTLEBORO MA
Great service as always. Thank you.
Jason Sullivan, North Attleboro MA
As usual, you have provided the most excellent customer service, thank you very much. Cyrus was thorough, knowledgeable, and personable.
Herbert mcevoy, North Attleboro MA
I always get great service from Santoro and Matt certainly continued that tradition.
John Ala, North Attleboro MA
Albert Flori, North Attleboro MA
Frank Connor, North Attleboro Ma
Bruno and Gio were prompt, friendly and did everything we expected for our annual service and more. And Nalene, the phone rep, was super nice.
Joan Drobnis, North Attleboro MA
Paul is an excellent technician. Knew this burner well as well as my legacy burner that was replaced by the company. Paul checked the efficiency of my unit and it was 85%. Need to do everything in your power as a company to keep this guy on your payroll. Nice work Paul.
Mark Chandler, North Attleboro MA
Need fuel delivery or service?
Become a Santoro customer today!