RELIABLE SERVICE
FROM EXPERIENCED TECHS
UPGRADE YOUR EQUIPMENT
FOR EFFICIENCY & SAVINGS
Home Heating Oil Delivery and Propane Delivery to Middletown, RI
Middletown was originally part of Newport, but due to unjust taxes and a growing population it petitioned for its independence, Middletown was incorporated in 1743. It's namesake comes from being the town in the middle of Newport and Portsmouth.

In the 1980s the town began to commercialize and by the 1990's it had become the island's main business district.

Santoro Oil has served Middletown, RI customers home comfort needs for over 60 years through three generations of home heating and cooling knowledge. Santoro Oil provides leading home heating oil delivery and propane delivery, as well as equipment installation and maintenance, and 24/7 emergency service & repairs. Questions about our energy services? Contact us today to learn what we have to offer Middletown, RI homeowners.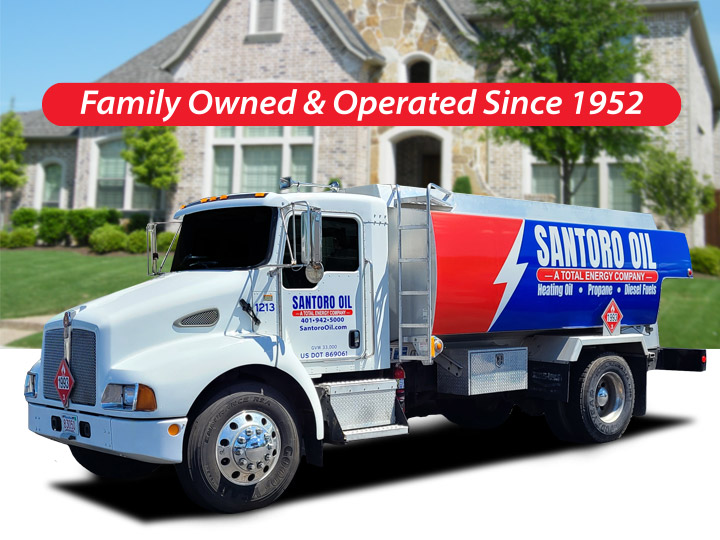 Home Heating Oil Delivery to Middletown, RI
Santoro Oil is proud to deliver the highest quality home heating oil and Bioheat to residents of Middletown, RI. With one of the largest fleets of oil delivery trucks in Bristol County, we're focused on timely delivery that allows you to stay comfortable year-round.

All fuel deliveries to Middletown, RI are made directly from Santoro Oil.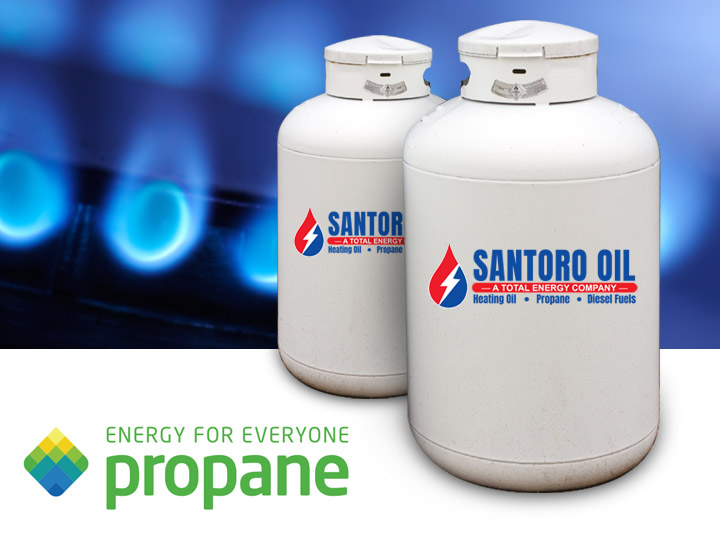 Propane Fuel Delivery to Middletown, RI
Residents of Middletown, RI can also request propane delivery from Santoro Oil. Propane is a versatile fuel that can be used for a number of different applications including heating, hot water equipment, cooking, laundry and more.

In addition to fuels, our team also offers equipment sales and service, making us the Propane experts in Middletown, RI!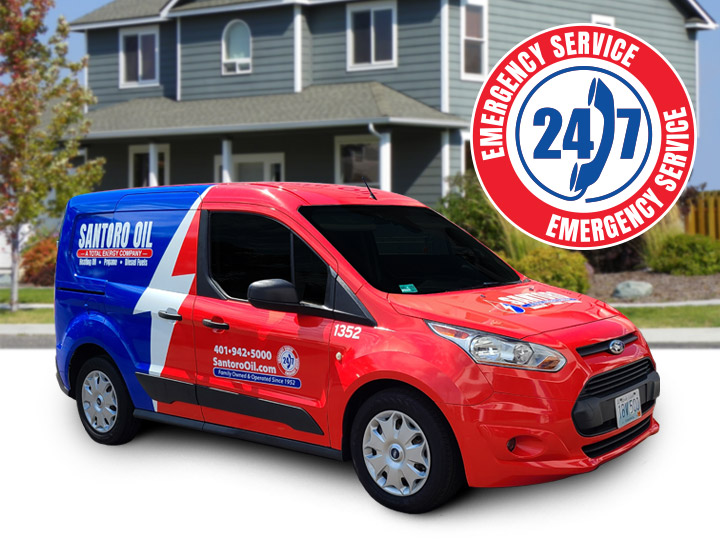 Service & Maintenance for Middletown, RI
In addition to fuel, residents of Middletown can also enjoy the highest level of service and maintenance for heating systems and hot water heaters from Santoro Oil.

Our skilled technicians are able to diagnose problems quickly and get your equipment back up and running. For complete peace of mind, we offer Service Plans that keep your boiler or furnace running at peak efficiency.
personable, knowledgeable, and helpful
Katherine Martin, Middletown RI
Matthew was a very professional and knowledgeable service technician. He was able to perform the work quickly and effectively communicated what was done and what needed to be done. I would highly recommend him.
Jason Silva , Middletown RI
Matt was very pleasant and answered all of my questions clearly. I'd be happy to have him back anytime.
Paul Rene, MIDDLETOWN RI
Matt is an "outstanding" and exceptional service tech. The burner tune-up he did was comprehensive, methodical, and thorough. He set a very high standard of service that I hope Santoro will continue to provide. "You can't QC (Quality Control) your own work" is an accepted fact in an industry. I asked Matt how he can work alone and not make mistakes. His answer, "I do it step by step, the SAME way, EVERY time." I learned something new today. Tu... READ MORE
R Fugitt, Middletown RI
Need fuel delivery or service?
Become a Santoro customer today!