RELIABLE SERVICE
FROM EXPERIENCED TECHS
UPGRADE YOUR EQUIPMENT
FOR EFFICIENCY & SAVINGS
Heating Oil and Propane Delivery to Johnston, RI
Johnston was founded as a farming community in the seventeenth century as part of Providence. It became its own town in 1759 and was incorporated in the same year. The town was name for Augustus Johnston who was burned in effigy during the stamp act protests and later fled Rhode Island as a Tory during the Revolutionary War.

Santoro Oil is proud to assist Johnston, RI customers with home heating oil delivery and propane delivery, as well as equipment installation and maintenance, and 24/7 emergency service & repairs.

Questions about our energy services? Contact us today to learn what we have to offer Johnston, RI homeowners.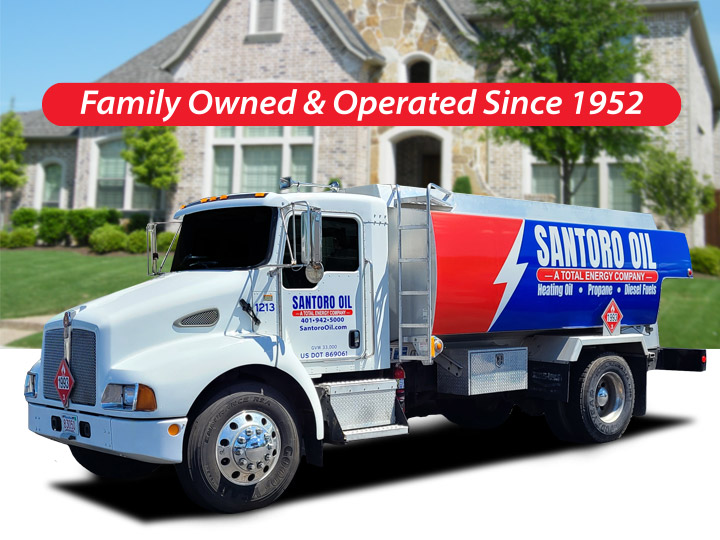 Home Heating Oil Delivery to Johnston, RI
Santoro Oil is proud to deliver the highest quality home heating oil and Bioheat to residents of Johnston, RI. With one of the largest fleets of oil delivery trucks in Kent County, we're focused on timely delivery that allows you to stay comfortable year round.

All fuel deliveries to Johnston, RI are made directly from Santoro Oil's main office in Providence, RI.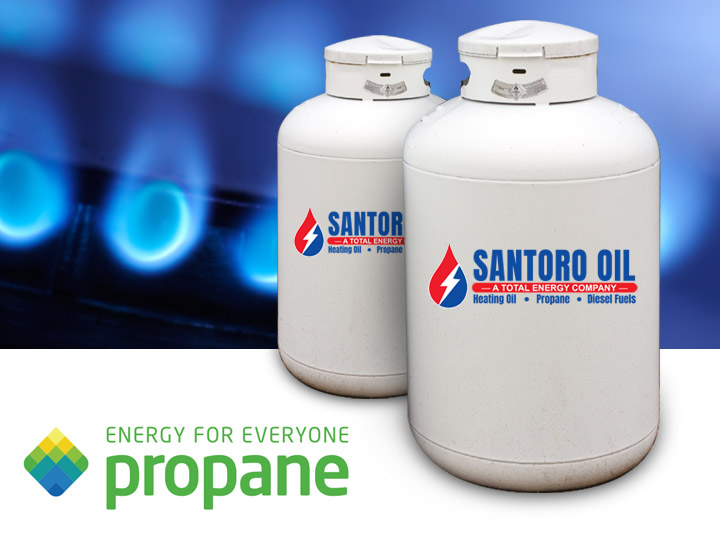 Propane Fuel Delivery to Johnston, RI
Residents of Johnston, RI can also request propane delivery from Santoro Oil. Propane is a versatile fuel that can be used for a number of different applications including heating, hot water equipment, cooking, laundry and more.

In addition to fuels, our team also offers equipment sales and service, making us the Propane experts in Johnston, RI!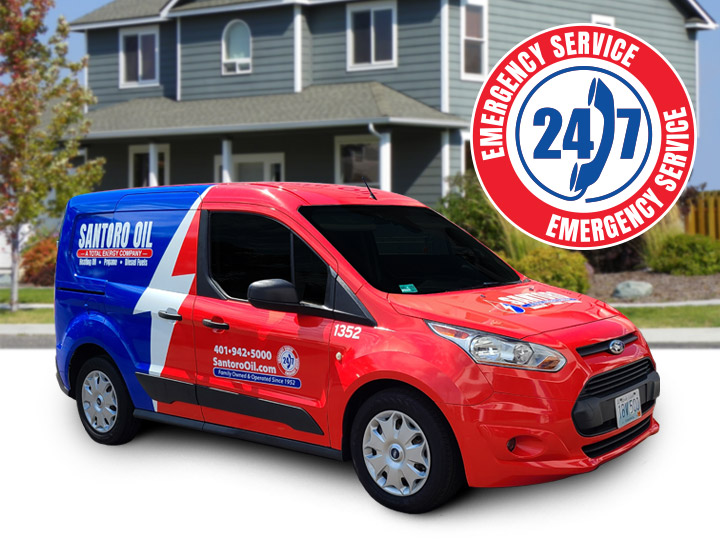 Service & Maintenance for Johnston, RI
In addition to fuel, residents of Johnston can also enjoy the highest level of service and maintenance for heating systems and hot water heaters from Santoro Oil.

Our skilled technicians are able to diagnose problems quickly and get your equipment back up and running. For complete peace of mind, we offer Service Plans that keep your boiler or furnace running at peak efficiency.
Good morning Santoro team
Kyle and his partner were very helpful, professional and a pleasure
Keep up the great work
Cindy Kee
2150 Scituate Ave
Hope, RI 02831
Cindy Kee, Johnston RI
Mike M., the technician, was fantastic!
Nicholas Gorgievski, Johnston RI
Tom has been to our house several times and is very kind, considerate and does a great job.
Maryhelen Khoury, Johnston RI
Kyle Caprio was the asst tech, very professional yet friendly.
Answered all our questions and the propane tank set up went smoothly.
All good!
Kathleen Landry , Johnston RI
Super friendly and knowledgeable. Would definitely recommend! We just bought our house and have never had propane gas. It was nice to know everything is working properly and safely.
Amanda Luis, Johnston RI
1st class service in every aspect.
Ron Taglianetti, Johnston RI
Switching to Santoro was an easy process from salesman to technicians Mike communicated through the whole process. the technicians were professional and efficient. I look forward to a new and great business relationship with Santoro. keep up the good work.
John Belgarde, Johnston RI
The two technicians did a great job, answered my many questions and cleaned up the site nicely. No complaints
Bruce Courtemanche, Johnston RI
Need fuel delivery or service?
Become a Santoro customer today!