RELIABLE SERVICE
FROM EXPERIENCED TECHS
UPGRADE YOUR EQUIPMENT
FOR EFFICIENCY & SAVINGS
Home Heating Oil Delivery and Propane Delivery to Jamestown, RI
Located almost entirely on Conanicut Island Jamestown, RI was incorporated as the town of Jamestown in 1678. Previously it had been used for fur trading and sheep grazing by the English.

Narragansett is home to many recreational areas and beaches, its most well known beaches are; Narragansett Town Beach, Scarborough State Beach, and Roger Wheeler State beach.

Santoro Oil has served Jamestown, RI customers home comfort needs for over 60 years through three generations of home heating and cooling knowledge. Santoro Oil provides leading home heating oil delivery and propane delivery, as well as equipment installation and maintenance, and 24/7 emergency service & repairs. Questions about our energy services? Contact us today to learn what we have to offer Jamestown, RI homeowners.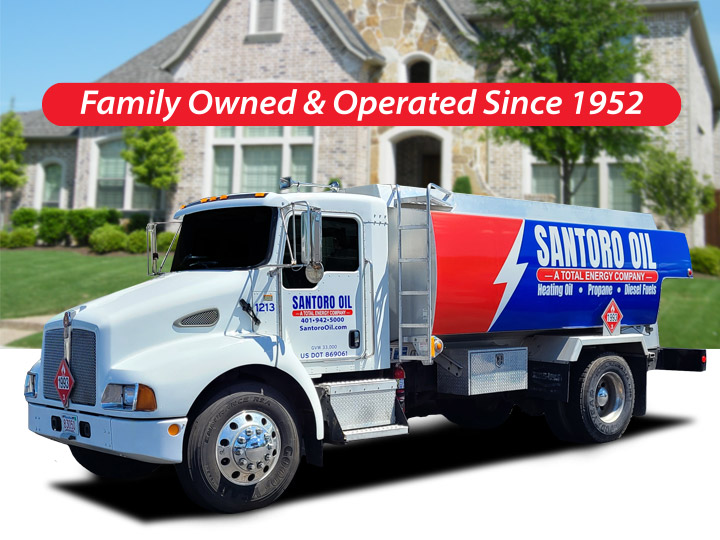 Home Heating Oil Delivery to Jamestown, RI
Santoro Oil is proud to deliver the highest quality home heating oil and Bioheat to residents of Jamestown, RI. With one of the largest fleets of oil delivery trucks in Bristol County, we're focused on timely delivery that allows you to stay comfortable year round.

All fuel deliveries to Jamestown, RI are made directly from Santoro Oil.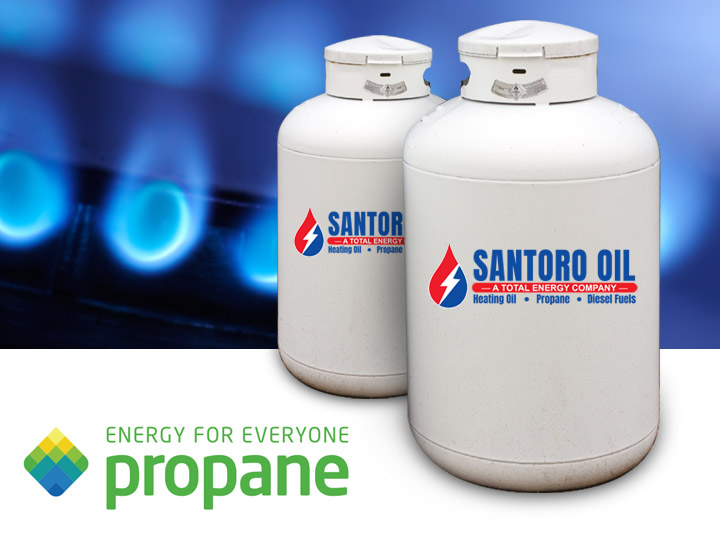 Propane Fuel Delivery to Jamestown, RI
Residents of Jamestown, RI can also request propane delivery from Santoro Oil. Propane is a versatile fuel that can be used for a number of different applications including heating, hot water equipment, cooking, laundry and more.

In addition to fuels, our team also offers equipment sales and service, RIking us the Propane experts in Jamestown, RI!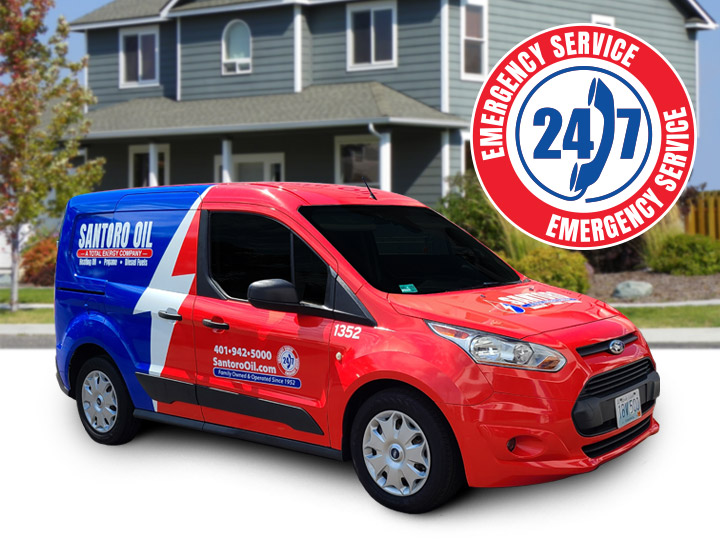 Service & Maintenance for Jamestown, RI
In addition to fuel, residents of Jamestown can also enjoy the highest level of service and maintenance for heating systems and hot water heaters from Santoro Oil.

Our skilled technicians are able to diagnose problems quickly and get your equipment back up and running. For complete peace of mind, we offer Service Plans that keep your boiler or furnace running at peak efficiency.
Paul went above and beyond to help us. Rather than up selling something he made sure we weren't paying for something that we didn't need. Paul was extremely professional and honest. Thank you!
Anita Tate, Jamestown RI
I was very impressed with Mike. He understood exactly how our specific heating system works and after he was done, he made sure everything was clean and tidy. He even spent time explaining how he adjusted the oxygen/fuel mixture ratio to reach the optimal efficiency setting on our furnace. I would like him to be our tuneup service technician every year!
Thank you,
Jim Heagney
Jim Heagney , Jamestown RI
Responsive, thorough, and they put safety first! Thank you!
Christopher Hauver, Jamestown RI
Everyone was outstanding, always did what they said. Mike Torti was very helpful, answered every question. Kyle installed the tanks and explained everything. We are very happy with the whole experience. Thank you
Steve Crowell, Jamestown RI
Need fuel delivery or service?
Become a Santoro customer today!