RELIABLE SERVICE
FROM EXPERIENCED TECHS
UPGRADE YOUR EQUIPMENT
FOR EFFICIENCY & SAVINGS
Home Heating Oil Delivery and Propane Delivery to East Greenwich, RI
One of the most affluent towns in Rhode Island was first established in 1677 as Greenwich. It was originally established as a way to keep Connecticut from acquiring more land. This made East Greenwich the only town in Rhode Island established by a Government act instead of commercial interests. Greenwich split into West and East Greenwich in 1741 as residents were complaining it was too difficult to get to town meetings.

Santoro Oil is proud to service the residents of East Greenwich with our exceptional oil and propane delivery, reliable equipment installation and maintenance, and 24/7 emergency service & repairs. Questions about our energy services? Contact us today to learn what we have to offer East Greenwich, RI homeowners.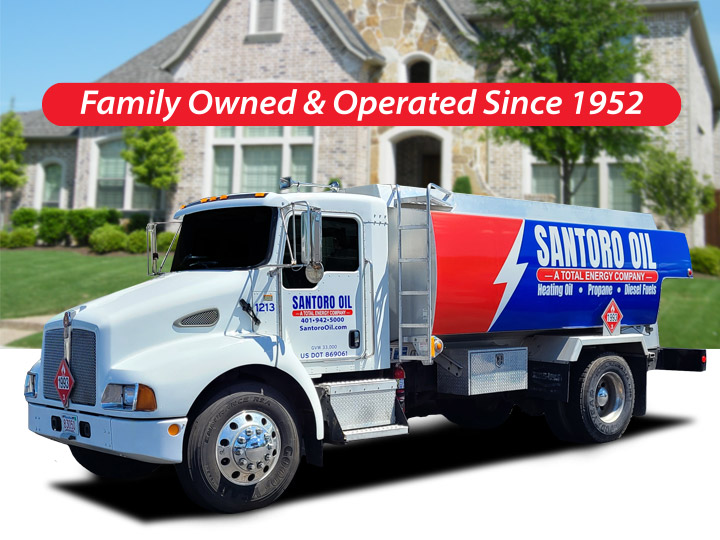 Home Heating Oil Delivery to East Greenwich, RI
Santoro Oil is proud to deliver the highest quality home heating oil and Bioheat to residents of East Greenwich, RI. With one of the largest fleets of oil delivery trucks in Washington County, we're focused on timely delivery that allows you to stay comfortable year-round.

All fuel deliveries to East Greenwich, RI are made directly from Santoro Oil's main office located in Providence, RI.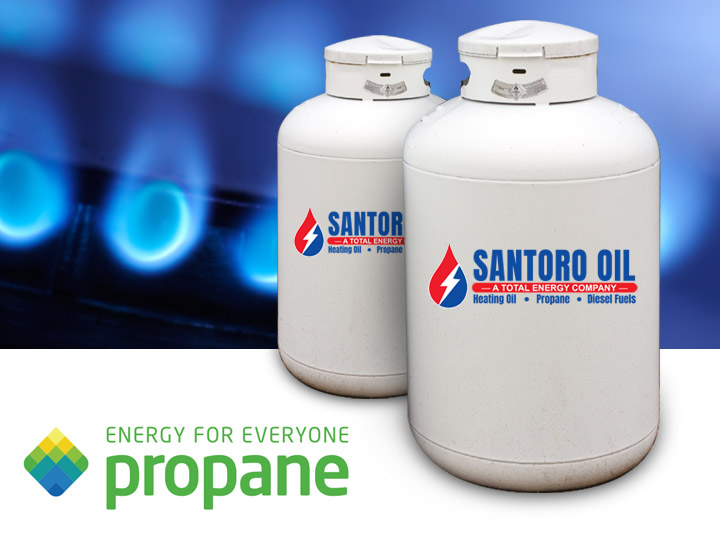 Propane Fuel Delivery to East Greenwich, RI
Residents of East Greenwich, RI can also request propane delivery from Santoro Oil. Propane is a versatile fuel that can be used for a number of different applications including heating, hot water equipment, cooking, laundry and more.

In addition to fuels, our team also offers equipment sales and service, making us the Propane experts in East Greenwich, RI!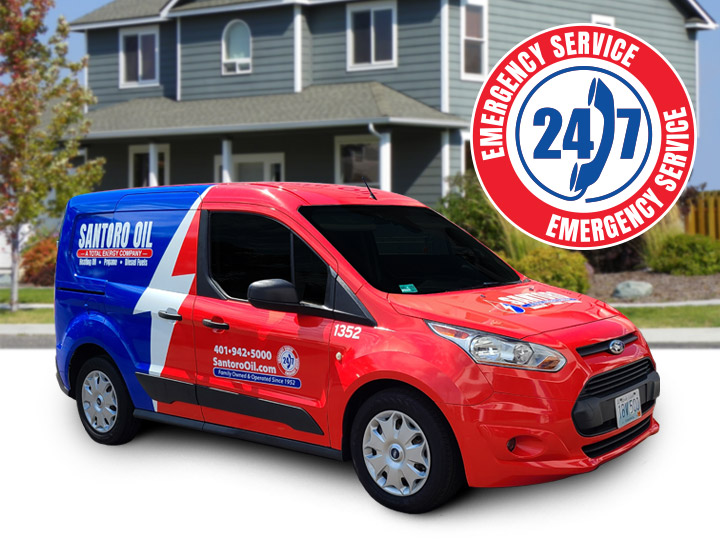 Service & Maintenance for East Greenwich, RI
In addition to fuel, residents of East Greenwich can also enjoy the highest level of service and maintenance for heating systems and hot water heaters from Santoro Oil.

Our skilled technicians are able to diagnose problems quickly and get your equipment back up and running. For complete peace of mind, we offer Service Plans that keep your boiler or furnace running at peak efficiency.
Mike was very friendly, professional, and courteous. No complaints.
Jason Onysko, East Greenwich RI
I have my boiler serviced by Santoro's technicians every year. They keep my heating system running smoothly-- I've never had a breakdown and if I ever do, I'm confident they could get the heat back on in no time. Thanks for doing such a great job!
Kenneth Harpin, East Greenwich RI
Very professional, pleasant and efficient service. I would recommend Santoro Oil due to the service received from the employees.
Deborah Anderson, East Greenwich RI
Mike M. Was beyond great.
Thank you for a tremendous experience
Tim Welsh, East Greenwich RI
Mike M. was great! I appreciated that Mike called to let me know he was on his way and to give me an ETA for arrival. Once he arrived, he was very friendly and got right to work. As a relatively new home owner who doesn't know a ton about my heating system, Mike was kind enough to take a minute to educate me a bit on the system. We have never had a bad experience with Santoro, everyone has been great, and I'm happy to say Mike has helped conti... READ MORE
Lee Engle, EAST GREENWICH RI
I appreciated the prompt, friendly, courteous service from Santoro since I had been waiting a long time to complete the installation process with another company.
Janice Prifty, East Greenwich RI
The service was good except when ECl came to connect generator a piece of piping was not connected to the generator which I was told was responsibility of the propane Co. Mike Torti was excellent and professional.
Tonya Karabots, East Greenwich RI
I am already a Santoro home oil customer at my elderly parents house, the Santoro company has installed two split piece heating and air conditioning units at my current location and now propane.
The service has always been excellent, their service people are always friendly and professional. I can not say enough good for the Santoro family of companies.
If you want a family oriented company for any hearing or air conditioning n... READ MORE
Peter Linden, East Greenwich RI
Thank you, Santoro, for helping me with my problem today controlling my heat!
The technician you sent was amazing, knowledgeable and very fast. You always help me immediately. Thank you so much!!
Joan Ferrara, East Greenwich RI
Mike worked very hard to repair my old furnace!
DEBORAH BOSWORTH, East Greenwich RI
Need fuel delivery or service?
Become a Santoro customer today!