RELIABLE SERVICE
FROM EXPERIENCED TECHS
UPGRADE YOUR EQUIPMENT
FOR EFFICIENCY & SAVINGS
Home Heating Oil Delivery and Propane Delivery to East Greenwich, RI
One of the most affluent towns in Rhode Island was first established in 1677 as Greenwich. It was originally established as a way to keep Connecticut from acquiring more land. This made East Greenwich the only town in Rhode Island established by a Government act instead of commercial interests. Greenwich split into West and East Greenwich in 1741 as residents were complaining it was too difficult to get to town meetings.

Santoro Oil is proud to service the residents of East Greenwich with our exceptional oil and propane delivery, reliable equipment installation and maintenance, and 24/7 emergency service & repairs. Questions about our energy services? Contact us today to learn what we have to offer East Greenwich, RI homeowners.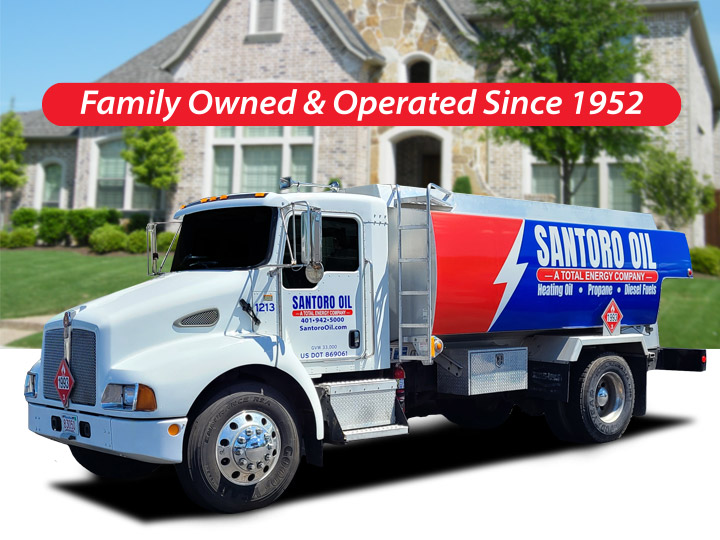 Home Heating Oil Delivery to East Greenwich, RI
Santoro Oil is proud to deliver the highest quality home heating oil and Bioheat to residents of East Greenwich, RI. With one of the largest fleets of oil delivery trucks in Washington County, we're focused on timely delivery that allows you to stay comfortable year-round.

All fuel deliveries to East Greenwich, RI are made directly from Santoro Oil's main office located in Providence, RI.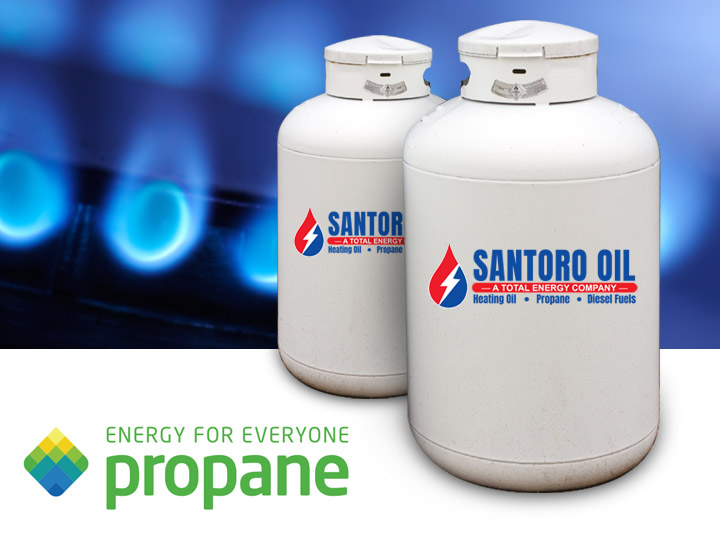 Propane Fuel Delivery to East Greenwich, RI
Residents of East Greenwich, RI can also request propane delivery from Santoro Oil. Propane is a versatile fuel that can be used for a number of different applications including heating, hot water equipment, cooking, laundry and more.

In addition to fuels, our team also offers equipment sales and service, making us the Propane experts in East Greenwich, RI!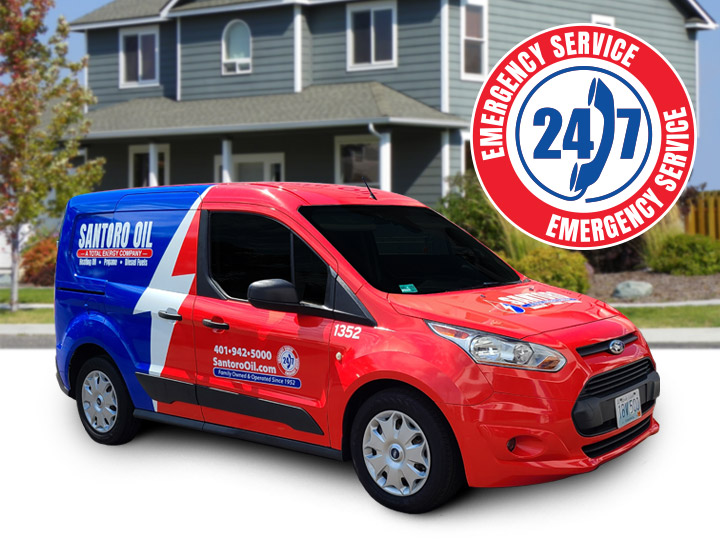 Service & Maintenance for East Greenwich, RI
In addition to fuel, residents of East Greenwich can also enjoy the highest level of service and maintenance for heating systems and hot water heaters from Santoro Oil.

Our skilled technicians are able to diagnose problems quickly and get your equipment back up and running. For complete peace of mind, we offer Service Plans that keep your boiler or furnace running at peak efficiency.
Thank you, Santoro, for helping me with my problem today controlling my heat!
The technician you sent was amazing, knowledgeable and very fast. You always help me immediately. Thank you so much!!
Joan Ferrara, East Greenwich RI
Mike worked very hard to repair my old furnace!
DEBORAH BOSWORTH, East Greenwich RI
We move to East Greenwich from East Providence and stayed with Santoro Oil since the service has always been excellent!! This time around, Matt mentioned a couple of suggested work orders. He also walked me through the steps and answered all of my questions professionally. We will be staying with Santoro Oil for years to come, thanks!
Leanne Falcon, EAST GREENWICH RI
Kent did a great job explaining things to me and checking the system. His apprentice seemed like he will do well also.
Thanks so much!
Jayson Kane, East Greenwich RI
I will have to say everyone that we've encountered thus far have been extremely professional and great to work with.
Reginald Wilcox, East Greenwich RI
Need fuel delivery or service?
Become a Santoro customer today!