RELIABLE SERVICE
FROM EXPERIENCED TECHS
UPGRADE YOUR EQUIPMENT
FOR EFFICIENCY & SAVINGS
Home Heating Oil Delivery and Propane Delivery to Cumberland, RI
Founded by Prince William, Duke of Cumberland as part of Wrentham, RI. Cumberland is home to the annual Arnold Mills Fourth of July parade and 4 mile road race. The Rhode Island state rock, Cumberlandite, a rare iron rich mineral unique to the area was once used in cannon and cannonball making that help establish the Valley Falls Company. Today Cumberland hosts the annual Arnold Mills Fourth of July Parade and 4 Mile Road Race.

Santoro Oil has served Cumberland, RI customers home comfort needs for over 60 years through three generations of home heating and cooling knowledge. Santoro Oil provides leading home heating oil delivery and propane delivery, as well as equipment installation and maintenance, and 24/7 emergency service & repairs. Questions about our energy services? Contact us today to learn what we have to offer Cumberland, RI homeowners.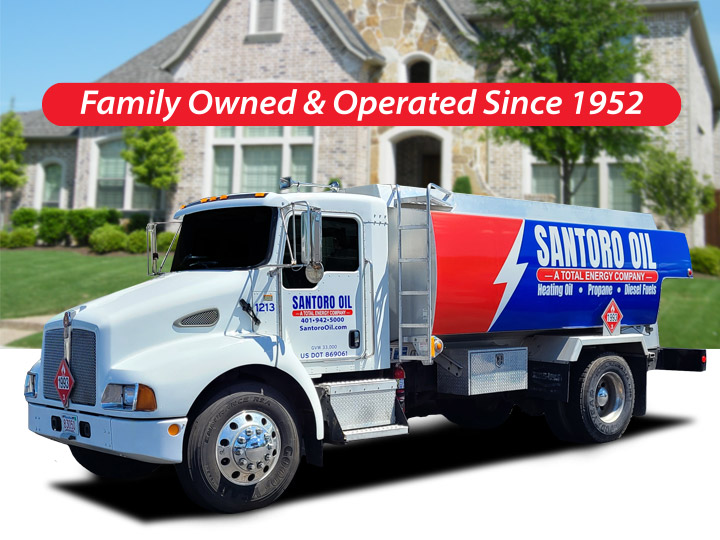 Home Heating Oil Delivery to Cumberland, RI
Santoro Oil is proud to deliver the highest quality home heating oil and Bioheat to residents of Cumberland, RI. With one of the largest fleets of oil delivery trucks in Bristol County, we're focused on timely delivery that allows you to stay comfortable year round.

All fuel deliveries to Cumberland, RI are made directly from Santoro Oil's main office located in Providence, RI.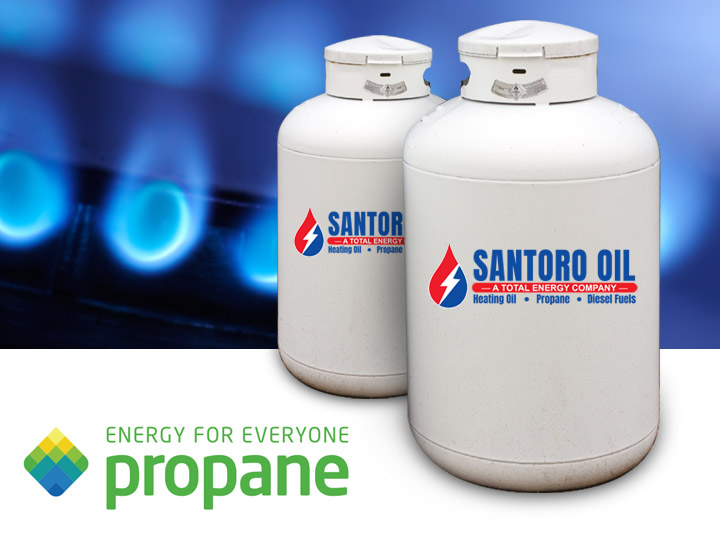 Propane Fuel Delivery to Cumberland, RI
Residents of Cumberland, RI can also request propane delivery from Santoro Oil. Propane is a versatile fuel that can be used for a number of different applications including heating, hot water equipment, cooking, laundry and more.

In addition to fuels, our team also offers equipment sales and service, RIking us the Propane experts in Cumberland, RI!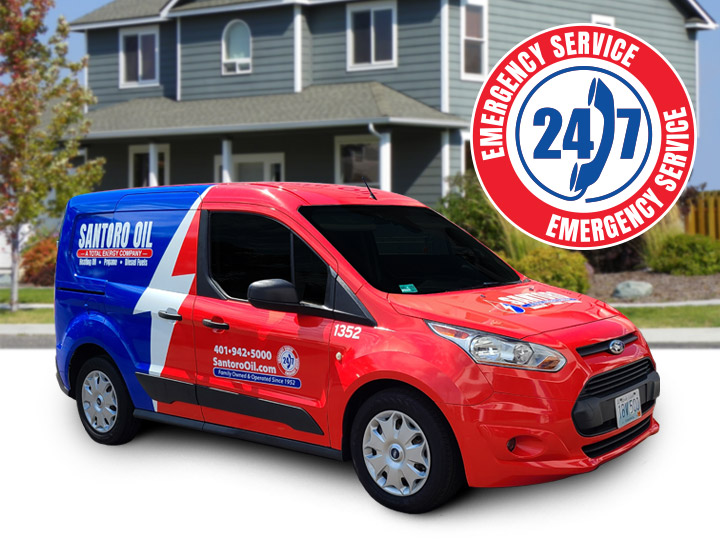 Service & Maintenance for Cumberland, RI
In addition to fuel, residents of Cumberland can also enjoy the highest level of service and maintenance for heating systems and hot water heaters from Santoro Oil.

Our skilled technicians are able to diagnose problems quickly and get your equipment back up and running. For complete peace of mind, we offer Service Plans that keep your boiler or furnace running at peak efficiency.
Scott was absolutely amazing! Very knowledgeable and approachable. I had a lot of concerning questions about my oil tank and my furnace and not only he was very patient but he was extremely informative! You can tell he enjoys what he does and truly cares about the customer. Thanks Scott!
Lourdes Fevrier, Cumberland RI
Matthew was prompt, professional and knowledgeable. He answered all of my questions and gave me some very good advise regarding a heating problem I was having on the second floor of my home. This was my first experience with Santoro Oil and I will definitely reach out to them for future heating needs.
Tina Trovato, Cumberland RI
Kyle was nothing short of outstanding! He fully explained everything, showed me the basics and what I needed to know and was super informative and nice.
Side note - Mike Torti has also been incredible. Answered all my questions, always got back to me super fast and very friendly.
Ashley Lemons, Cumberland RI
I was surprised how quickly Matt arrived to fix the furnace!! Outstanding service, happy to be a customer again!
Betsy Pliakas, Cumberland RI
Mike was great. I pointed out a few issues we had with the oil burner and asked him to see if anything was a concern. He checked and found a potential cause and answered all my questions. He also informed me about RI moving toward bio-fuels and that they will adjust our system as needed. I want to know the technical details about our system and he answered all my inquiries. Great experience overall!
Daniel Labossiere, CUMBERLAND RI
Cyrus was very friendly and did a great job.
Kristen Carey, Cumberland RI
The first person you sent knew NOTHING. He would have flooded the basement if my husband was not down there with him. He should never have been sent out alone.
This is not the first time we have had a problem with one of your workers. Two years ago, the guy working here spilled something on our lawn and grass still will not grow there.
If we did not have a good experience with Scott Reed. I would be looking for a new oil company.<... READ MORE
patricia dias, Cumberland ri
Very courteous service in a timely manner. Friendly and informative
Lucien Bibeault Jr, Cumberland RI
Paul was very professional and at the same time, friendly and reassuring.
Don Filonow, Cumberland RI
The 2 techs that came to install grill connection were also the ones that installed propane for the whole house. They did a great job and verified the grill worked and no leaks. They installed the quick disconnect exactly as I wanted which I appreciated. Highly recommend Santoro for oil/propane and service.
Daniel Labossiere, Cumberland RI
Need fuel delivery or service?
Become a Santoro customer today!