RELIABLE SERVICE
FROM EXPERIENCED TECHS
UPGRADE YOUR EQUIPMENT
FOR EFFICIENCY & SAVINGS
Heating Oil and Propane Delivery to Coventry, RI
Coventry was first settled in the early 18th century by the English as part of Warwick. As with many towns during this time period, the area of Coventry was too far from the center of Warwick making travel to meetings difficult. A group of farmers petitioned the General Assembly of Rhode Island to separate from Warwick. The petition was granted and was named as a twin town to Coventry, England.

Santoro Oil is proud to assist Coventry, RI customers with home heating oil delivery and propane delivery, as well as equipment installation and maintenance, and 24/7 emergency service & repairs.

Questions about our energy services? Contact us today to learn what we have to offer Coventry, RI homeowners.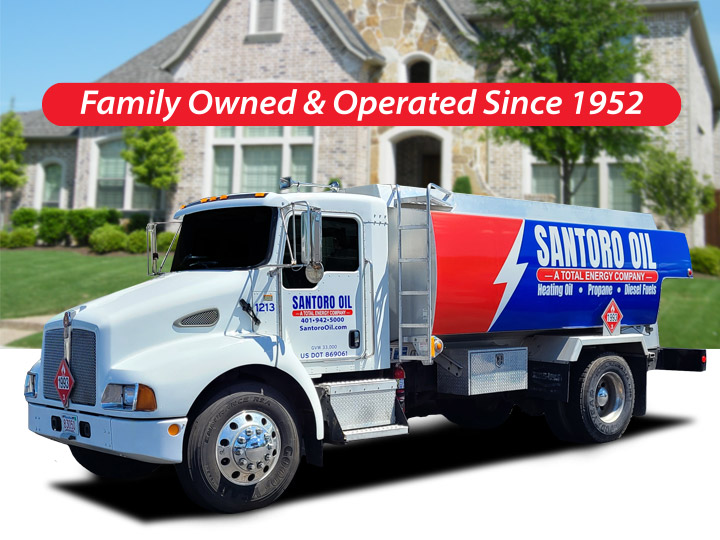 Home Heating Oil Delivery to Coventry, RI
Santoro Oil is proud to deliver the highest quality home heating oil and Bioheat to residents of Coventry, RI. With one of the largest fleets of oil delivery trucks in Kent County, we're focused on timely delivery that allows you to stay comfortable year-round.

All fuel deliveries to Coventry, RI are made directly from Santoro Oil's main office in Providence, RI.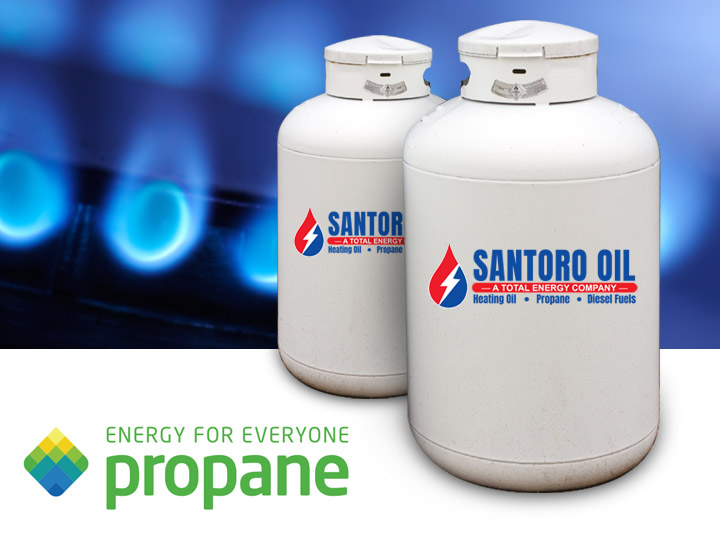 Propane Fuel Delivery to Coventry, RI
Residents of Coventry, RI can also request propane delivery from Santoro Oil. Propane is a versatile fuel that can be used for a number of different applications including heating, hot water equipment, cooking, laundry and more.

In addition to fuels, our team also offers equipment sales and service, making us the Propane experts in Coventry, RI!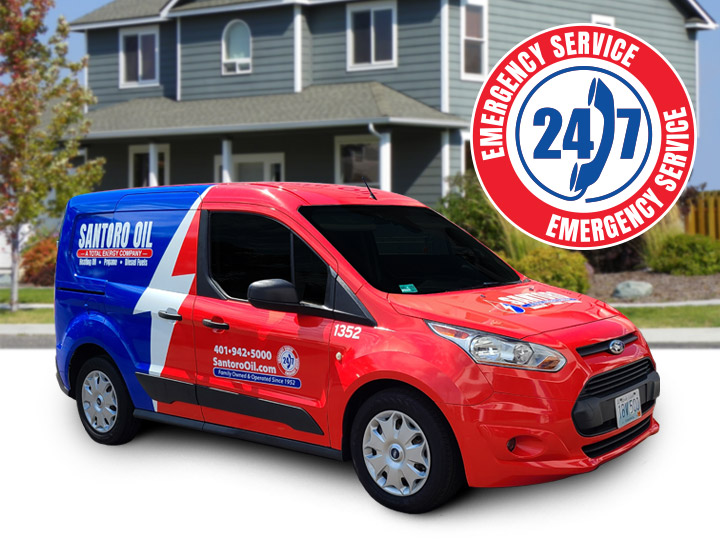 Service & Maintenance for Coventry, RI
In addition to fuel, residents of Coventry can also enjoy the highest level of service and maintenance for heating systems and hot water heaters from Santoro Oil.

Our skilled technicians are able to diagnose problems quickly and get your equipment back up and running. For complete peace of mind, we offer Service Plans that keep your boiler or furnace running at peak efficiency.
Good service and both were professional.
Gordon Hood, Coventry RI
The tech who came to my house, Mike M., was very professional, friendly and did an excellent job inspecting and cleaning my furnace. He gave me a few tips regarding my oil tank. I've never heated with oil before, so it was very helpful to get some information on owning a home that is heated by oil.
Joseph Yeadon, Coventry RI
Kent and Kyle can service our address anytime! They were some of the nicest people we have worked with yet on our house projects.
Edward Meadows, Coventry RI
Not sure of the techs name but he arrived a little early but that great because he waited for me to get home after dropping my son off to school in the morning.
Vincent Sousa, Coventry RI
I had an issue with my heating system not working on a cold Saturday morning. I called around to several companies, with no luck. Most companies did not answer the phone, even the big name ones. I eventually called Santoro Oil, who immediately answered the phone, and sent a technician right out. Our technician, Matthew Legeune, arrived within less than an hour. Our experience with Matthew could not have been better, and he was able to quickly ... READ MORE
Randy Da Silva, Coventry RI
Jay and his helper were great.
Matthew Girard, Coventry RI
My Technician today was Dan N. He's serviced our boiler on several occasions and he is always on time, courteous and friendly. I know with Dan the job will get done right. He represents your company well!
Shawn Corcoran, Coventry RI
Need fuel delivery or service?
Become a Santoro customer today!