RELIABLE SERVICE
FROM EXPERIENCED TECHS
UPGRADE YOUR EQUIPMENT
FOR EFFICIENCY & SAVINGS
Home Heating Oil Delivery and Propane Delivery to Charlestown, RI
Named for King Charles the Second, Charlestown was incorporated in 1738. It was formerly part of Westerly but split away and used the Pawcatuck River as the splitting point. It is one of the most southern towns in Rhode Island with only Westerly be more south and west.

Charlestown is home to many beaches which have been known as the kept secrets in Rhode Island. Some of the public beaches are Blue Shutters Town Beach and Charlestown Town Beach.

Santoro Oil has served Charlestown, RI customers home comfort needs for over 60 years through three generations of home heating and cooling knowledge. Santoro Oil provides leading home heating oil delivery and propane delivery, as well as equipment installation and maintenance, and 24/7 emergency service & repairs. Questions about our energy services? Contact us today to learn what we have to offer Charlestown, RI homeowners.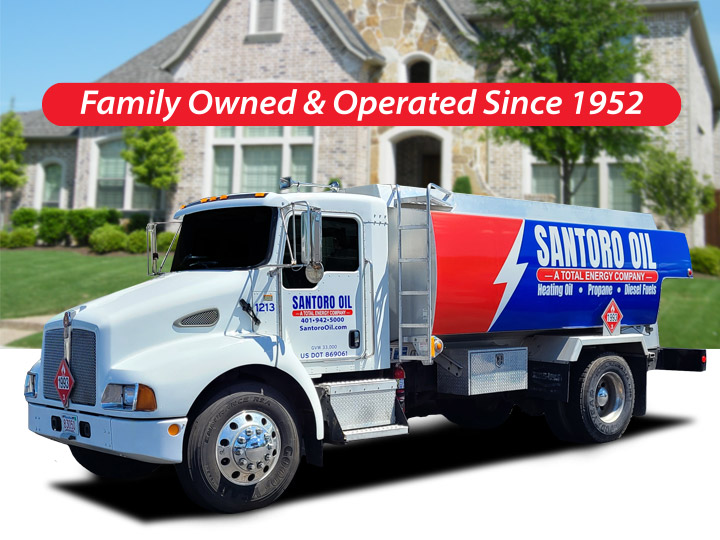 Home Heating Oil Delivery to Charlestown, RI
Santoro Oil is proud to deliver the highest quality home heating oil and Bioheat to residents of Charlestown, RI. With one of the largest fleets of oil delivery trucks in Bristol County, we're focused on timely delivery that allows you to stay comfortable year-round.

All fuel deliveries to Charlestown, RI are made directly from Santoro Oil.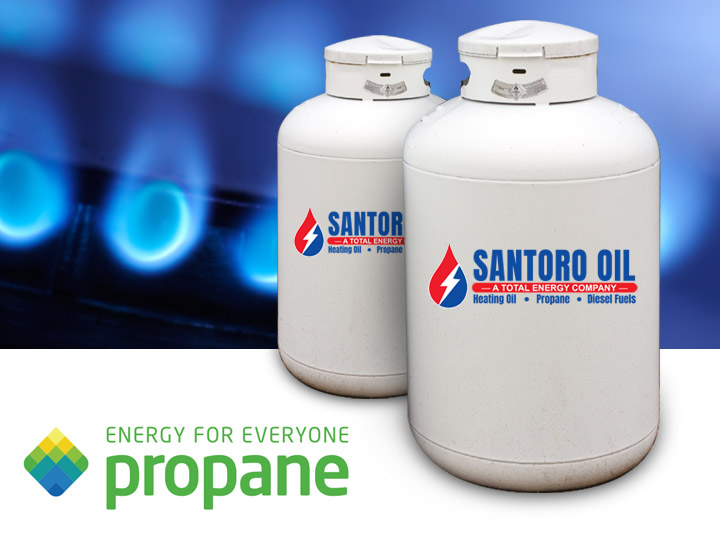 Propane Fuel Delivery to Charlestown, RI
Residents of Charlestown, RI can also request propane delivery from Santoro Oil. Propane is a versatile fuel that can be used for a number of different applications including heating, hot water equipment, cooking, laundry and more.

In addition to fuels, our team also offers equipment sales and service, making us the Propane experts in Charlestown, RI!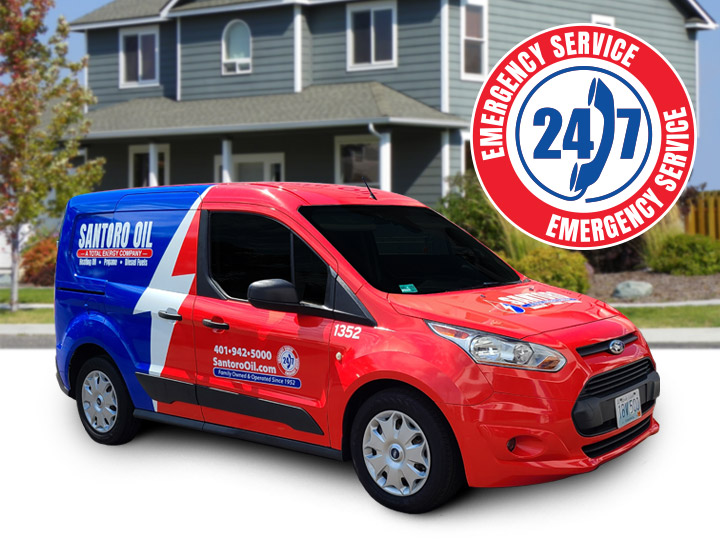 Service & Maintenance for Charlestown, RI
In addition to fuel, residents of Charlestown can also enjoy the highest level of service and maintenance for heating systems and hot water heaters from Santoro Oil.

Our skilled technicians are able to diagnose problems quickly and get your equipment back up and running. For complete peace of mind, we offer Service Plans that keep your boiler or furnace running at peak efficiency.
I have been very pleased with the professional services from the first introduction to Santori Oil on a call with Mike Torti, to the delivery and installation of propane tanks to my home. Mr. Torti explained all the services and options available to assist me in the installation of an automatic generator. When compared to other service providers it was an easy decision to select Santori as part of the installation team.
... READ MORE
Richard Wishnie, Charlestown RI
Appreciate the call prior to arriving as well as the removal of shoes before entering the house. Install was quick and painless. This service makes a huge difference and I'm happy to refer people to your company.
Louise Barney, Charlestown RI
Jay explained everything and was very efficient. He provided a safety lesson. He worked to be sure that the new line provided the highest level of efficiency for the home as indicated by the nice blue and purple flame on the stove burners. He did a full safety check and replaced the valves or caps required on the appliances in the home to meet code. He was neat in appearance and highly qualified for the position. The technician who accompanied... READ MORE
Cheryl Hersperger, CHARLESTOWN RI
Extremely happy with Santoro Oil. They supply my home with Propane and Heating oil. Pleasure dealing with office staff, technicians, and drivers.
Paul Soderi, Charlestown RI
Need fuel delivery or service?
Become a Santoro customer today!