RELIABLE SERVICE
FROM EXPERIENCED TECHS
UPGRADE YOUR EQUIPMENT
FOR EFFICIENCY & SAVINGS
Home Heating Oil Delivery and Propane Delivery to Barrington, RI
Originally part of Massachusetts as Barrington the town ceded to Rhode Island where it became part of Warren. It was later separated retaining Barrington as its name by the Rhode Island legislature. Barrington for a long time was a sparsely populated town until 1847 when brick making came to the town providing new job growth. From 1850 to 1920 the population grew from 850 to 3697. The town continued to grow into a suburban town thanks to the railroad allowing residents quick travel to Providence.

Santoro Oil is proud to assist Barrington, RI customers with home heating oil delivery and propane delivery, as well as equipment installation and maintenance, and 24/7 emergency service & repairs. Questions about our energy services? Contact us today to learn what we have to offer Barrington, RI homeowners.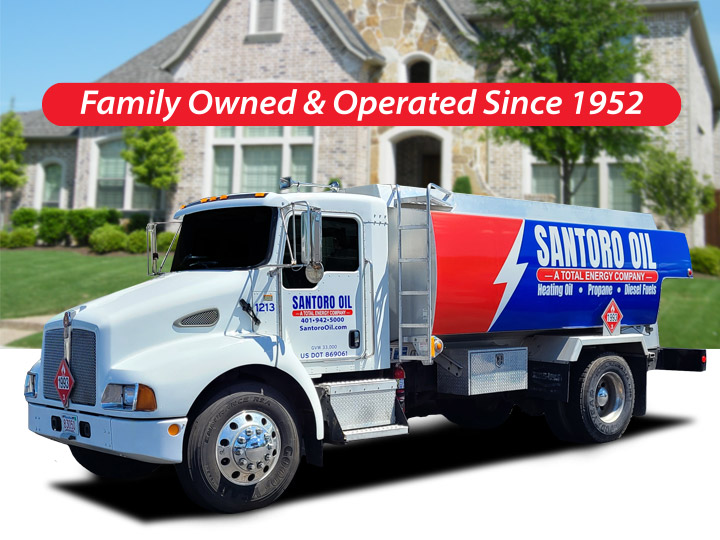 Home Heating Oil Delivery to Barrington, RI
Santoro Oil is proud to deliver the highest quality home heating oil and Bioheat to residents of Barrington, RI. With one of the largest fleets of oil delivery trucks in Bristol County, we're focused on timely delivery that allows you to stay comfortable year-round.

All fuel deliveries to Barrington, RI are made directly from Santoro Oil.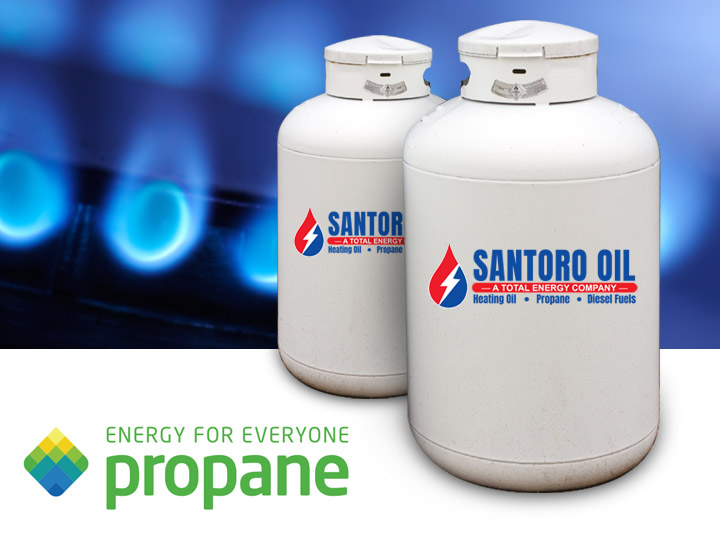 Propane Fuel Delivery to Barrington, RI
Residents of Barrington, RI can also request propane delivery from Santoro Oil. Propane is a versatile fuel that can be used for a number of different applications including heating, hot water equipment, cooking, laundry and more.

In addition to fuels, our team also offers equipment sales and service, making us the Propane experts in Barrington, RI!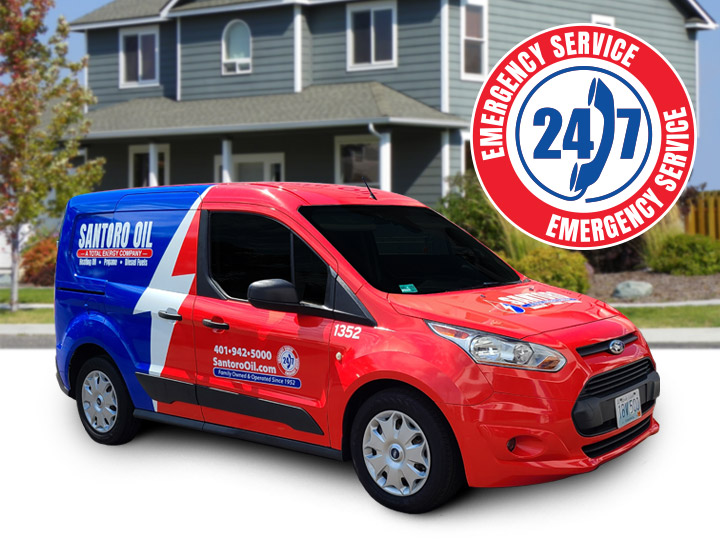 Service & Maintenance for Barrington, RI
In addition to fuel, residents of Barrington can also enjoy the highest level of service and maintenance for heating systems and hot water heaters from Santoro Oil.

Our skilled technicians are able to diagnose problems quickly and get your equipment back up and running. For complete peace of mind, we offer Service Plans that keep your boiler or furnace running at peak efficiency.
Jarret arrived as scheduled. He was knowledgeable and personable. He answered all my questions and gave thorough explanations of what he was doing. We discussed the three options involved in servicing the existing problem.
Clearly, he knows what he's doing and it's obvious he enjoys his job. When the job was completed, Jarret also cleaned his work area thoroughly which was greatly appreciated.
John Sweeney, Barrington RI
I have really enjoyed working with Mike Tori and all the techs that installed tanks and piping for our new whole house generator.
I highly recommend Santori Oil and Propane for all your oil and propane needs. We have a contract with them for our hot water heater and oil burner. The service is always fast and professional.
Ella C. Tripp
Ella Tripp, Barrington RI
Kim, along with the other technician who assisted, appeared to be very knowledgeable and worked very well together in attempting to determine what the problem I was having with my boiler. It appears that my boiler of 42 years is showing signs of 'old age' as is evidenced by the creation of more than usual noise when the circulator is activated.
It was explained that primarily due to the age of the boiler, I would probably need to replace ... READ MORE
Ron Kwolek, Barrington RI
Need fuel delivery or service?
Become a Santoro customer today!