RELIABLE SERVICE
FROM EXPERIENCED TECHS
UPGRADE YOUR EQUIPMENT
FOR EFFICIENCY & SAVINGS
Home Heating Oil Delivery and Propane Delivery to Attleboro, MA
The city of Attleboro was first established in 1694 as an official town, the land was first settled in 1634 and was later incorporated from Rehoboth. Attleboro borders the Rhode Island cities of Pawtucket and Cumberland and the Massachusetts cities of North Attleboro and Rehoboth. Attleboro includes the areas known as City Center, Briggs Corner, West Attleboro, East corner, East Attleboro, North corner, Maple square, Camp Hebron, Oak Hill, Dodgeville, East Junction, Hebronville, Park Square, and South Attleboro.

Attleboro should not be confused with North Attleborough or written as Attleborough as it officially dropped the "ugh" in 1914.
Santoro Oil is proud to assist Attleboro, MA customers with home heating oil delivery and propane delivery, as well as equipment installation and maintenance, and 24/7 emergency service & repairs. Questions about our energy services? Contact us today to learn what we have to offer Attleboro, MA homeowners.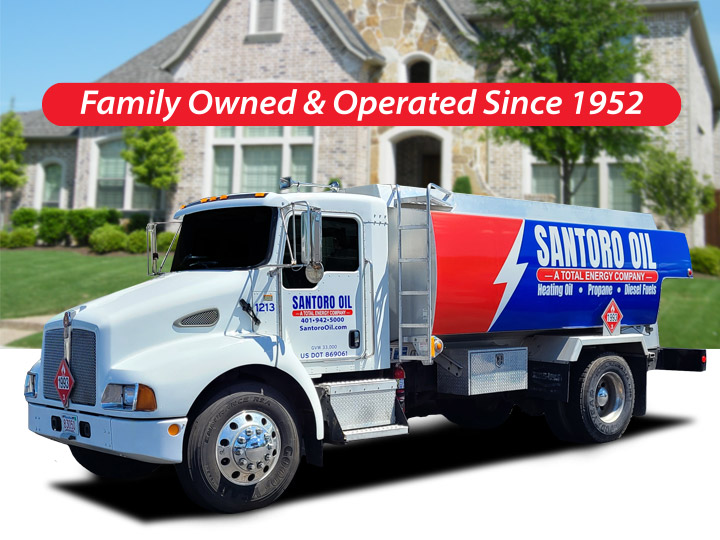 Home Heating Oil Delivery to Attleboro, MA
Santoro Oil is proud to deliver the highest quality home heating oil and Bioheat to residents of Attleboro, MA. With one of the largest fleets of oil delivery trucks in Bristol County, we're focused on timely delivery that allows you to stay comfortable year-round.

All fuel deliveries to Attleboro, MA are made directly from Santoro Oil.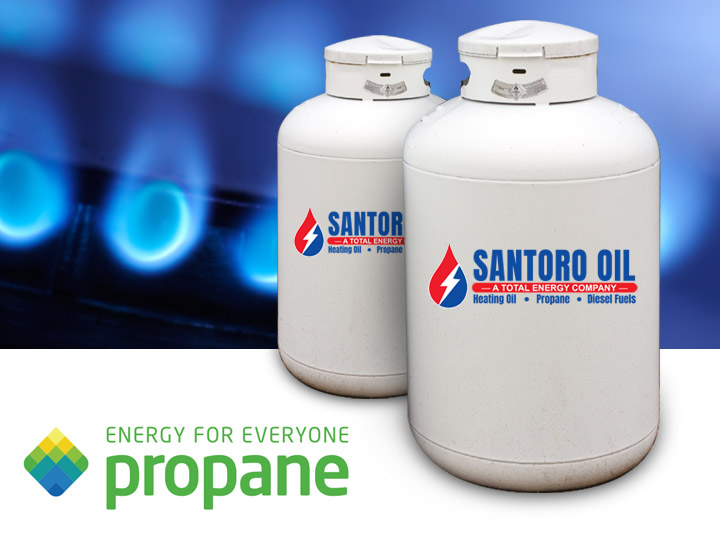 Propane Fuel Delivery to Attleboro, MA
Residents of Attleboro, MA can also request propane delivery from Santoro Oil. Propane is a versatile fuel that can be used for a number of different applications including heating, hot water equipment, cooking, laundry, and more.

In addition to fuels, our team also offers equipment sales and service, making us the Propane experts in Attleboro, MA!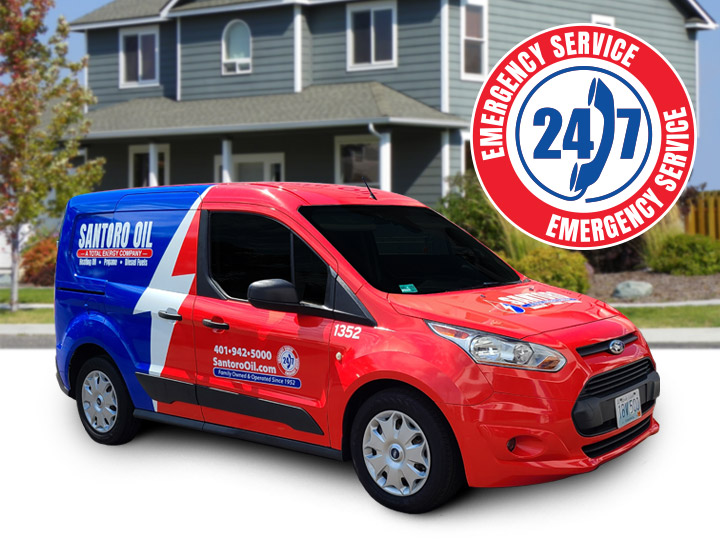 Service & Maintenance for Attleboro, MA
In addition to fuel, residents of Attleboro can also enjoy the highest level of service and maintenance for heating systems and hot water heaters from Santoro Oil.

Our skilled technicians are able to diagnose problems quickly and get your equipment back up and running. For complete peace of mind, we offer Service Plans that keep your boiler or furnace running at peak efficiency.
Quickly identified and repaired problem. Identified other issues and adjusted to improve system performance.
Todd Spencer, Attleboro MA
Bruno was very polite. He did a great job!
Donna Courcy, Attleboro Ma
I love Santoro! Thank you for the great service!
Ana Fonseca, Attleboro MA
Bruno was our technician today. Showed up in the time frame that we were given. Was professional and neat in appearance. When he was done, he went over what was done. He was very courteous and professional. A good representative for your company.
William White, Attleboro MA
Mike was great. He was available to arrive before the scheduled time and called first to ask if it was convenient for us.
Mike was patient in answering our questions about our equipment (we're new to the house) and what he was doing. He kept the work areas clean.
Todd Spencer, Attleboro MA
Bruno and his trainee were very professional and through with the annual service they provided. Additionally, Bruno was excellent in communicating his arrival time and he was extremely courteous and pleasant. Thanks Tim
Tim Dennehy, Attleboro MA
CYRUS WAS INFORMITIVE,ANSWERED QUESTIONS , POLITE AND MADE US FEEL FREE TO ASK AS MANY AS WE WANTED
CLEAR ANSWERS AND PATIENT WITH US
CYRUS IS ALWAYS WECLOME TO SERVICE OUR HOME.
Brian Lesperance, Attleboro MA
Cyrus was excellent. He was on time, communicative and engaged from the moment he entered the house. He recapped the findings of the cleaning and actions he performed to make the burner run efficiently.
Michael McCarron, Attleboro MA
Thank you, Matt, for your help another year. I much appreciate everything you do
Suzette Jacques, Attleboro Ma
Cyrus was courteous, friendly, knowledgeable, efficient and professional.
He performed his tasks with efficient service and kept his work area neat and clean.
I would welcome Cyrus back as a technician again.
Mathew Szelag , Attleboro MA
Need fuel delivery or service?
Become a Santoro customer today!